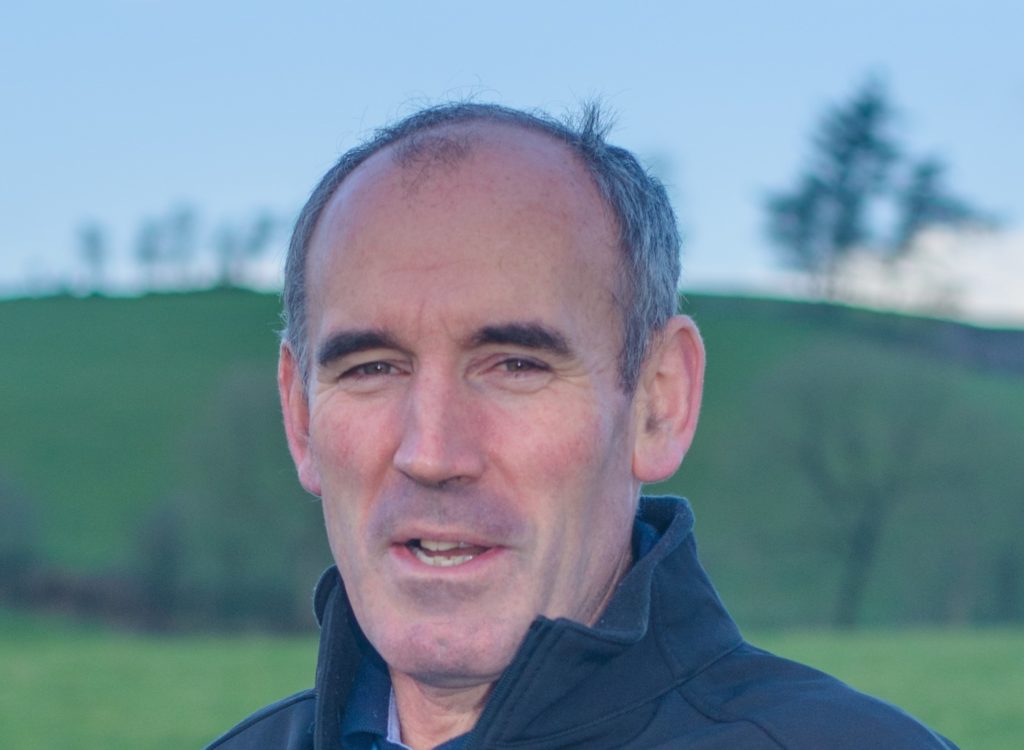 As ANC and BPS payment dates loom, farmers told to check their Agfood accounts for Department contact
With the payment date for the Areas of Natural Constraint (ANC) only two weeks away and the BPS payment to be made on the 16th October, the Deputy President of ICMSA has called on the Department to issue all outstanding queries so that farmers can respond on time and ensure that all scheme payments are made on time.
"Under the Farmers Charter, the Department committed to notifying farmers of all queries by 1 September for the ANC scheme and 15 September for the BPS/Greening scheme and given the importance of these payments to farmers' incomes, it's crucial that these deadlines are met and that farmers receive a text notifying them of any current outstanding issues. The other thing we'd say is that farmers or their agents should check their agfood account to see if any correspondence has issued and should respond immediately so that the Department can resolve the issues before the relevant payment dates", said Mr. McCabe.
The ICMSA Deputy President wants to Department to also issue texts to farmers whose applications have been fully processed with no errors and so provide those farmers with the reassurance that their payment will be made on time. "We think that this would be useful to the Department in that it would reduce the number of calls to the Department as farmers would know that they are cleared for payment and not be ringing wanting to know that", he continued.
Mr. McCabe said that ensuring that the query letters and confirmation texts were sent out now would benefit both the farmers and the Department and he said that having made the commitment in the Farmers Charter, ICMSA would be holding the Department to that undertaking.
Ends.     4 September 2020
Lorcan McCabe, 086-3979804
Deputy President, ICMSA.
Or
Cathal MacCarthy, 087-6168758
ICMSA Press Office
Address

ICMSA Head Office
John Feely House
Dublin Road
Limerick
V94 KX38