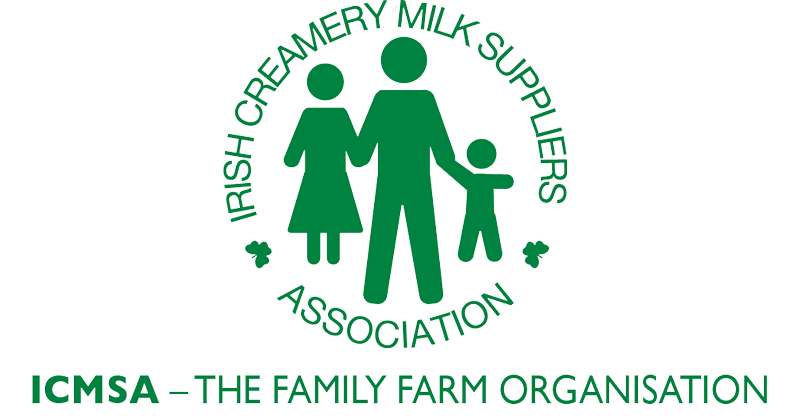 Farm Assist (FA) is a means-tested payment for farmers who meet the income criteria.
You can download an application form here and once submitted a Social Welfare Inspector will make contact with you. They will arrange a time to meet with you to go through the details of your income. This information is needed to complete a means test.
A means test is a way of checking if you have enough financial resources to support yourself and what amount of social assistance payment, if any, you may qualify for. In a means test the Department of Employment Affairs and Social Protection examines all your sources of income. Sometimes a certain amount of income or income from particular sources is not taken into account and these are often referred to as income disregards.
Means calculated by the Department will look at your income from all sources. If you have a spouse or partner, their income will also be included.
Each source of income is treated differently during the means test. For example, only 70% of your farm income or self-employed income is assessed and, if you have children, we disregard earnings of €254 for each of your first two children and €381 for each additional child.
Address

ICMSA Head Office
John Feely House
Dublin Road
Limerick
V94 KX38