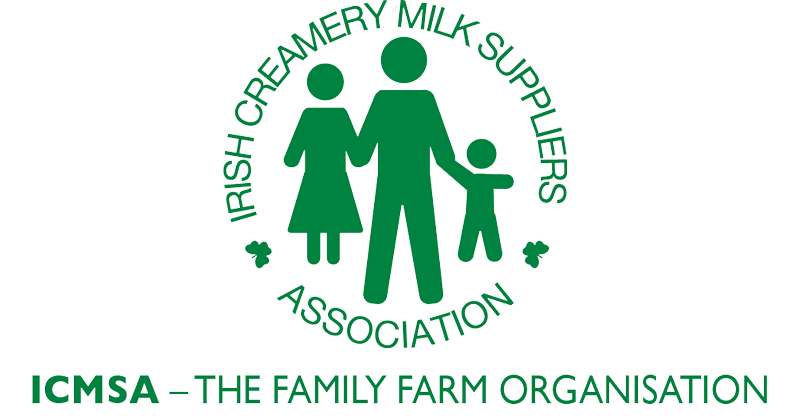 Each year ICMSA outline to the Minister for Finance details within the tax system that would improve Agriculture and farming in general. This take the form of a Pre- Budget Submission with is submitted in July of each year.
As the Agri-food sector has plays a hugely important part in the Irish economy, it is important that tax and expenditure measures keep up with our dymanic industry.
Irish Agri-food and drink exports increased radidly in the last decade It is essential not only for rural Ireland and farm families but also the national economy that the Budget each year takes account of the risk to the economic benefits and contribution of Irish agriculture
It is essential that incentives are put in place to ensure the continued growth and development of the most important indigenous sector in the Irish economy.
There has been a huge change within the dairy sector and dairy farm incomes have seen considerable volatility. Therefore ICMSA has focused on the introduction of income volatility management tool in the last number of Budget Submissions. For more detail on this and the various other Taxation and Expenditure measures put forward by the ICMSA please read our previous submissions below.
If you have any queries or feel there is an area within Agriculture Taxation that could be explored please give our Head Office a call.
Address

ICMSA Head Office
John Feely House
Dublin Road
Limerick
V94 KX38