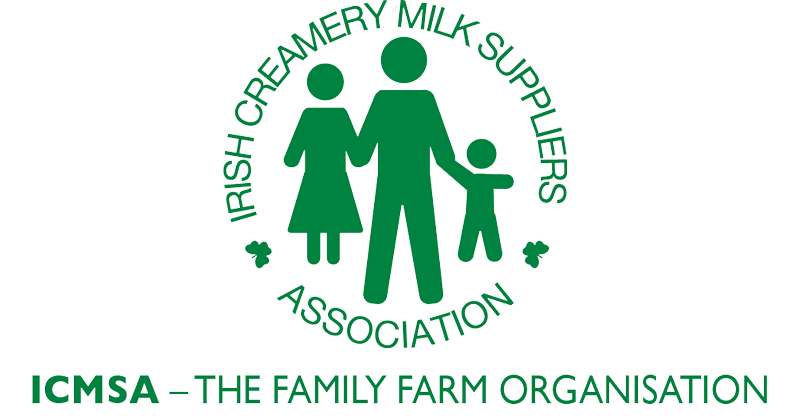 Administered by the Health Service Executive (HSE), it is designed to provide financial assistance to people who require long-term residential care services whereby the person in care makes a contribution to the cost and the state pays the balance.
To avail of support, people must make an application for a Care Needs Assessment, which identifies whether or not they require care. If so, they can apply for support and a financial assessment will be carried out to determine the person's financial contribution and the level of assistance they will receive from the state.
The financial assessment takes account of income – including pension, social welfare, rental income, and dividends or interest – and assets, which are defined as "any material property or wealth" including those outside the country. Eligible applicants will contribute 80% of their assessable income and 7.5% of the value of their assets per year.
The first €36,000 on assets for an individual, or €72,000 for a couple, are not included in the financial assessment. Furthermore, the 7.5% contribution from land or property owned in the country can be deferred and later collected from the estate under the Nursing Home Loan element of the scheme.
This means people do not have to release cash from their assets in order to pay, but allows the state to recoup the funds once the assets have been sold-off after death.
There is a three-year cap on payments from the principal residence. That means people pay a maximum of 22.5% on the value of their home, regardless of the amount of time spent in care. One of the main safeguards of the scheme is that no one pays more than the actual cost of care, and that people retain a personal allowance of 20% of their income or 20% of the maximum rate of the State Pension (non-contributory), depending on which is higher.
A 22.5% cap on the value of the Family farm is expected to be signed into law in 2020
Once the person is advised of their contribution to care and their eligibility for state support, they will be provided with a list of nursing homes to choose from. This will include public, voluntary and private facilities. Private nursing homes are only acceptable where they have agreed the price charged for care with the National Treatment Purchase Fund and are approved for the purposes of the scheme.
For more information on the Fair Deal Scheme please check out the
HSE website
Address

ICMSA Head Office
John Feely House
Dublin Road
Limerick
V94 KX38