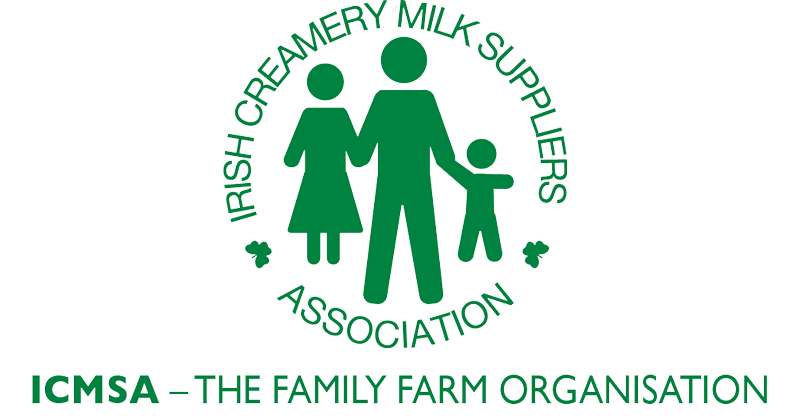 Total milk production in Ireland now stands at over 7.5b litres and is up over 50% in total since the removal of the milk quotas in 2015. In 2018, Irish milk output in 2018 continued to increase but at lower rates than expected due to weather conditions. Output is up by approximately 4% in 2018 overall and expected to grow in 2019 and further years to come. Average dairy herd size in Ireland has grown significantly in recent years and is currently approaching 90 cows.
Average age of Dairy Farmer reaim in in the mid to late 50's ensuring that there is cantstant focus on attracting successors to the industry.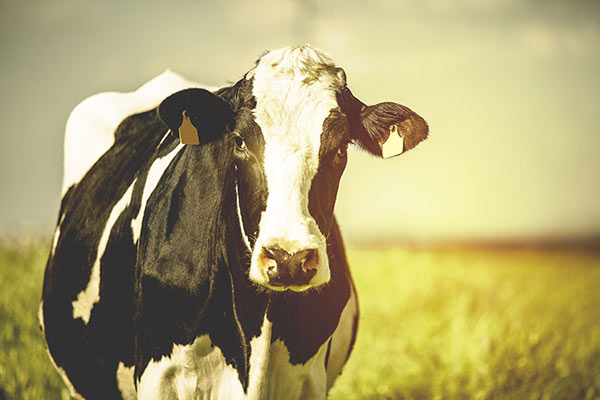 ICMSA is constantly striving for a fair milk price that justifies world market returns to ensure that dairy farmers are rightly rewarded for their quality product. ICMSA monitor's milk and product prices to maximise milk price for our members when lobbying milk processors and purchasers. There are many areas in which dairy policy strives to achieve better returns to our members.
Please keep up to date with latest market information or the most relevant information listed below.
Address

ICMSA Head Office
John Feely House
Dublin Road
Limerick
V94 KX38