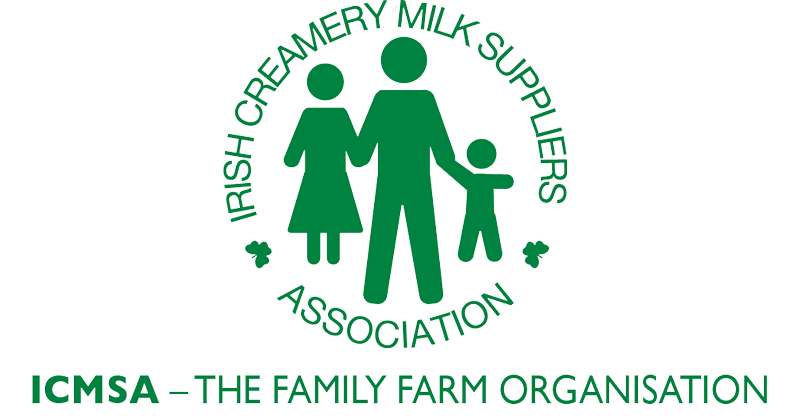 This section gives advice and guidelines on pensions; farm partnerships; the Nursing Homes Support Scheme (the Fair Deal Scheme); farm succession and inheritance. This section focuses on social welfare
Farm Assist
Farm Assist is a means-tested social welfare payment for farmers aged 18 to 66.
To qualify, you must satisfy a means test. You do not need to be available for work. Full details of how to apply are given. If you can get Farm Assist, you may also be entitled to a fuel allowance, a medical card, a back to school clothing and footwear allowance, rent supplement, or the Housing Assistance Payment.
For social welfare payments, who is defined as a farmer?
You should always check the definitions, which can be different for social welfare, VAT, tax, and EU payments.
For Farm Assist, you are considered a farmer if you farm land that you own or lease and use for husbandry.
To show you are a farmer for the Rural Social Scheme, you must provide confirmation of your application for the Basic Payment Scheme for the current year, including a valid herd number.
How do Jobseeker's Benefit and Jobseeker's Allowance differ from Farm Assist?
If you have been employed, but are now out of work, you may qualify for Jobseeker's Benefit, if you have paid enough PRSI contributions.
If entitled to both Jobseeker's Benefit and Farm Assist, you can choose the more favourable payment. Jobseeker's Benefit is taxable; Farm Assist is not.
For most farmers, Farm Assist is more favourable than Jobseeker's Allowance.
Address

ICMSA Head Office
John Feely House
Dublin Road
Limerick
V94 KX38