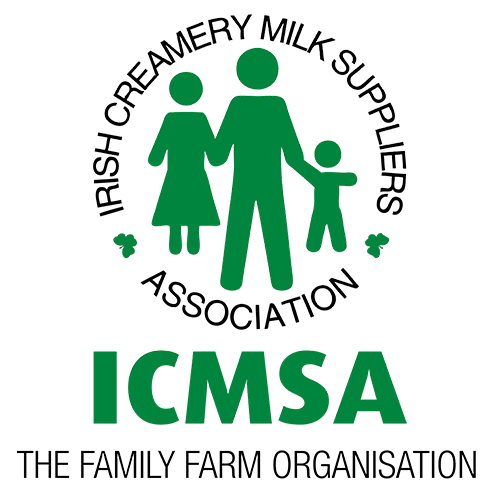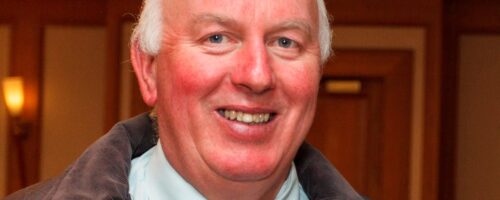 The Chairperson of ICMSA's Livestock Committee has said that farmers will be perturbed by the Department of Agriculture, Food and the Marine's recent admission that so far this year the ...
ICMSA are a national independent group overlooked by an annually differing council. Established to tackle reducing milk prices, and the effect on local creamery milk suppliers.
It's a non-denominational, non-political, democratic association, representing creamery milk suppliers at local, county, national and European levels in defending rights of farm families.
Membership includes many benefits including discounts from hundreds of well-known brands and retailers such as CIRCLE K, HALFORDS, TESCO, SHAWS, and many many more.
ICMSA provides help with personal problems e.g. Insurance, legal, employment. It establishes connections with European milk board (EMB).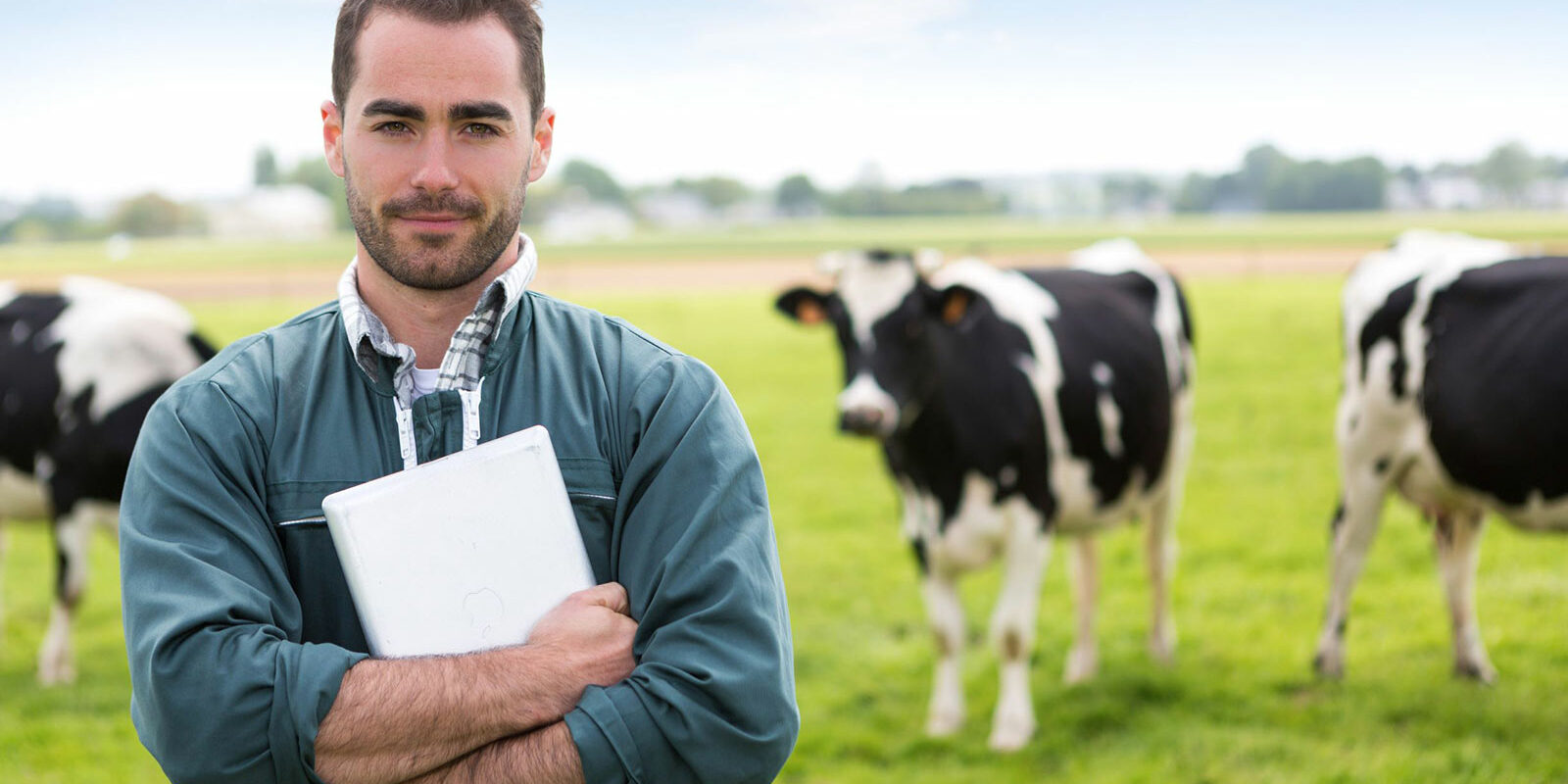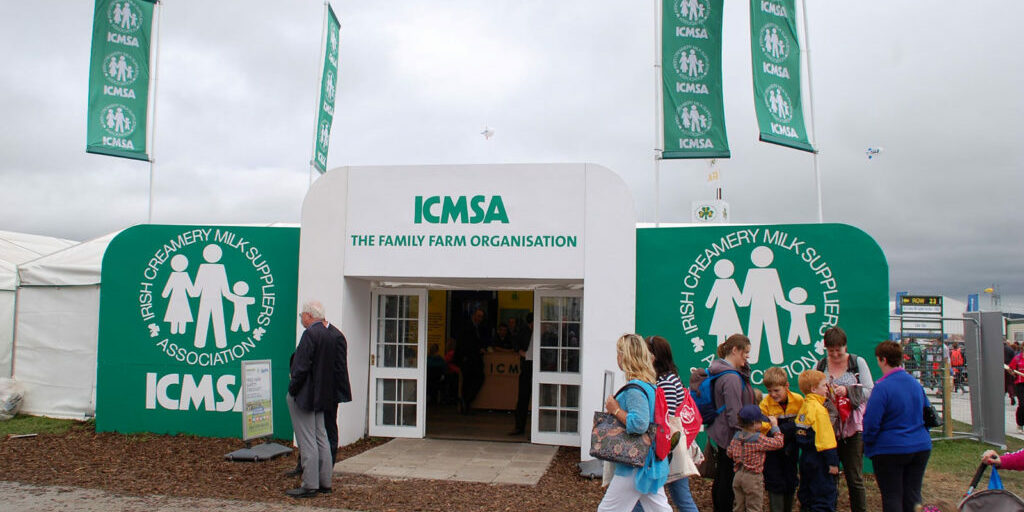 ICMSA keeps members update on latest news and events in both farming and agriculture and how these impact farmers socially and economically.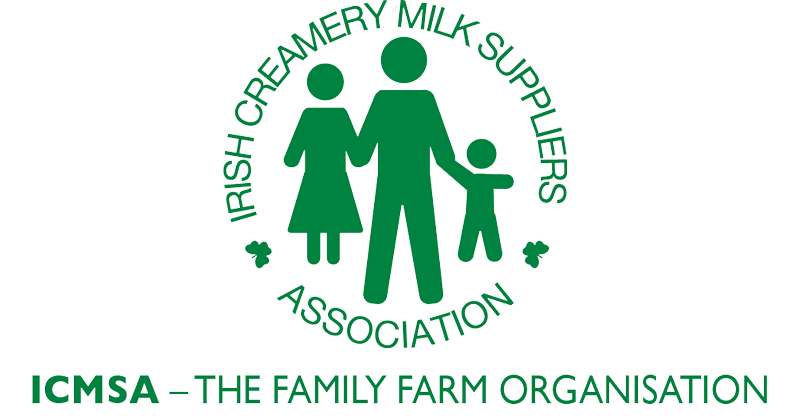 SIGN UP NOW FOR OUR LATEST NEWS AND EVENTS
Keep up to date with latest news and events from ICMSA.
Enter your name and email address to join our list of newsletter subscribers.
The agriculture industry faces continuously changing markets with external and internal forces compelling those involved in the industry to adapt to the ever-altering scenarios.
Milk production in Ireland is up 50% since the removal of milk quotas in 2015. The milk output increased in 2018 by 4% and is expected to increase again 2019. ICMSA improves income of beef, sheep and dairy farmers.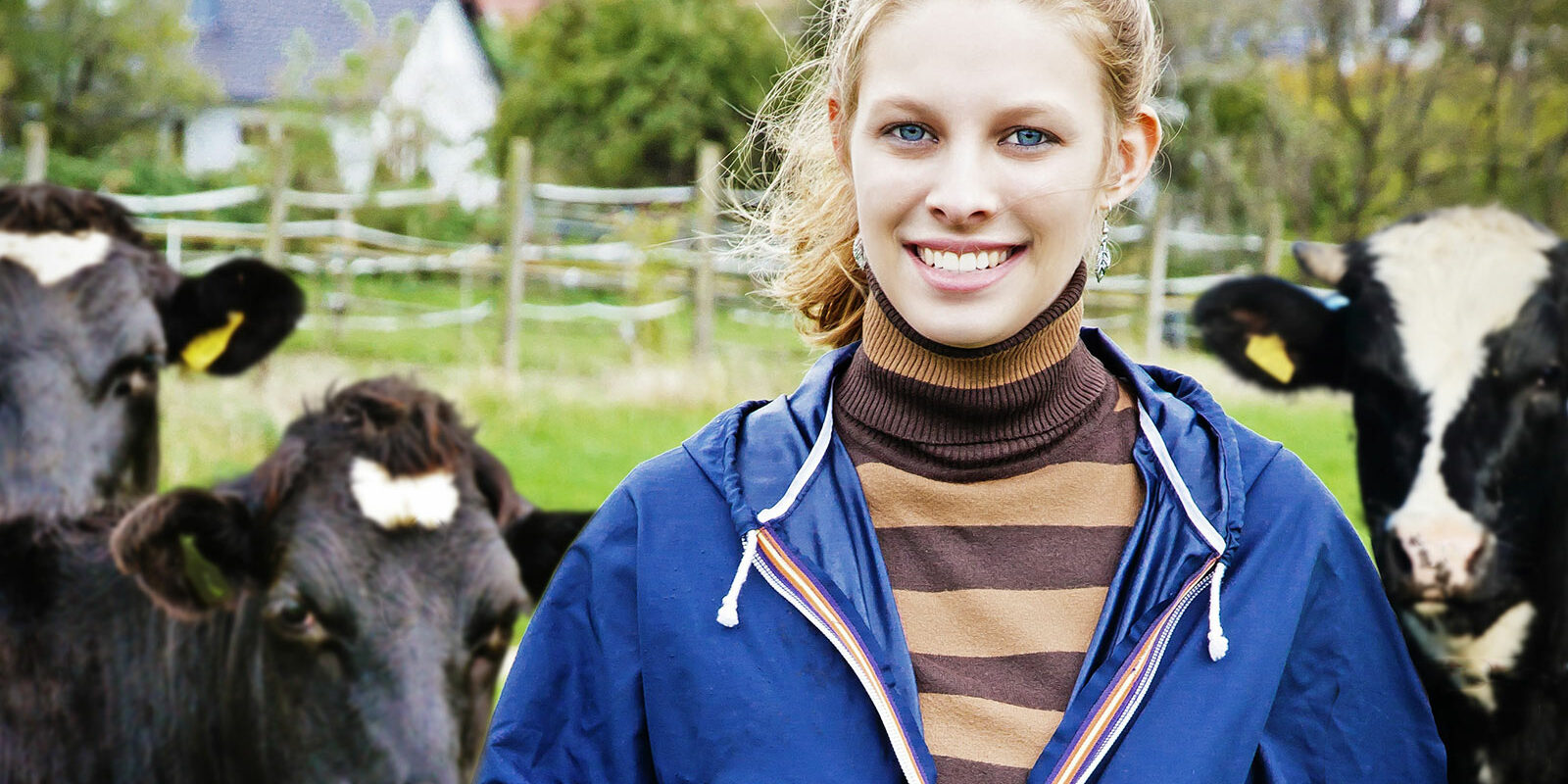 Address

ICMSA Head Office

John Feely House
Dublin Road
Limerick