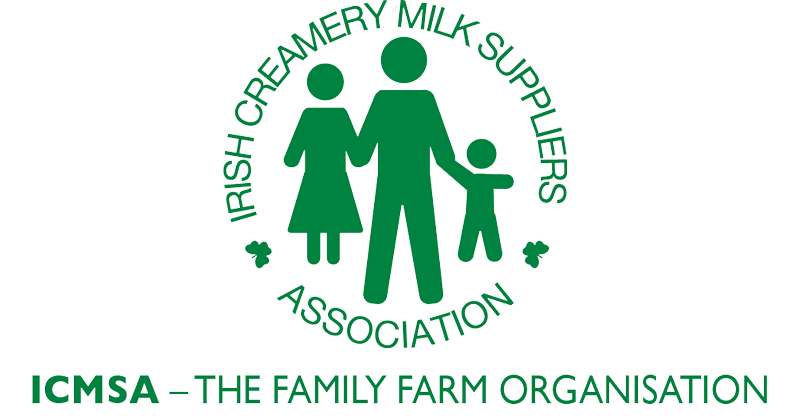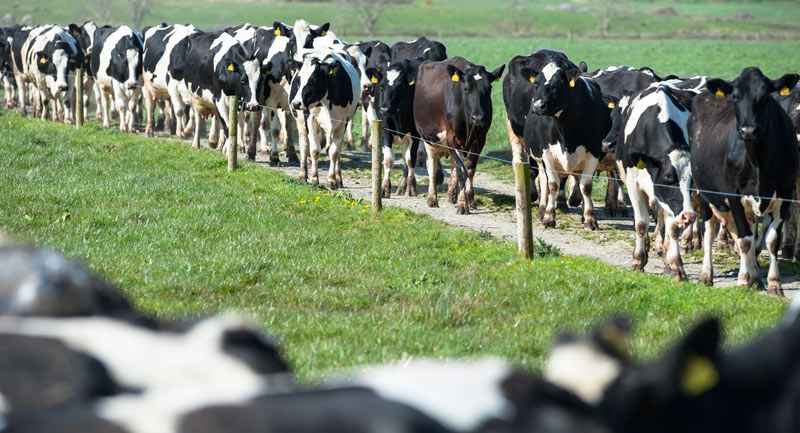 ICMSA is constantly striving for a fair milk price that justifies world market returns to ensure that dairy farmers are rightly rewarded for their quality product. We monitor milk and product prices worldwide in order to maximise milk price for our members when lobbying milk processors.
In light of this the C.A.P. plays a crucial role in milk polcy
–
ICMSA focuses much of it time into maximising returns for dairy farmers from the C.A.P and lobbies hard for icentives and policies to return a stable and profitable market for dairy farmers.
This involves formulating policy and lobbying the Minister of Agriculture to guarantee the BPS is paid to active farmers who are fully contributing to the economic recovery of Ireland and ensuring Ireland meets Food Wise 2025 targets.
It also involves lobbying for the introduction of schemes such as the Voluntary milk Supply Reduction Scheme, increased intervention prices, the removal of Unfair Trading Practices and other policies to ensure fairness for all farmers.
Please see below for the latest submission from the the Dairy Committee
Address

ICMSA Head Office
John Feely House
Dublin Road
Limerick
V94 KX38