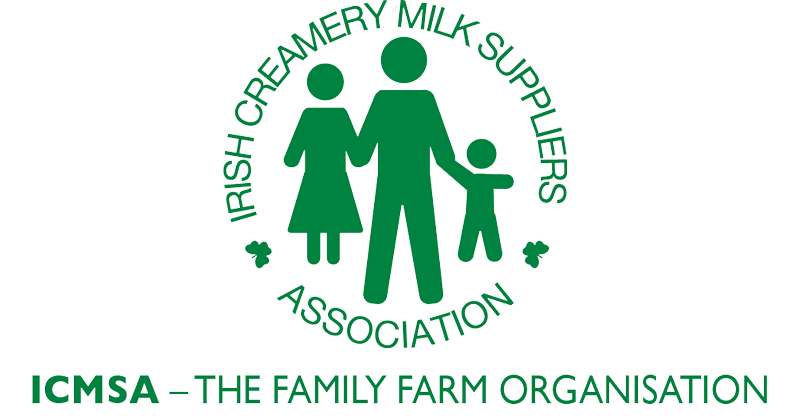 The Irish economy continues to perform with strong economic growth and employment levels. This presents the Government with opportunities and challenges and ICMSA believes that it is hugely important that taxation measures to support the productive Agriculture sector are identifed and implemented.
The Agri-food sector has played a hugely important part in the growth of the Irish economy over the last number of years with agri-food exports to the fore of the recovery. It is essential not only for rural Ireland and farm families but also the national economy that agri-taxation measures takes account of the risk to the economic benefit and contribution of Irish agriculture particularly in a post Brexit environment.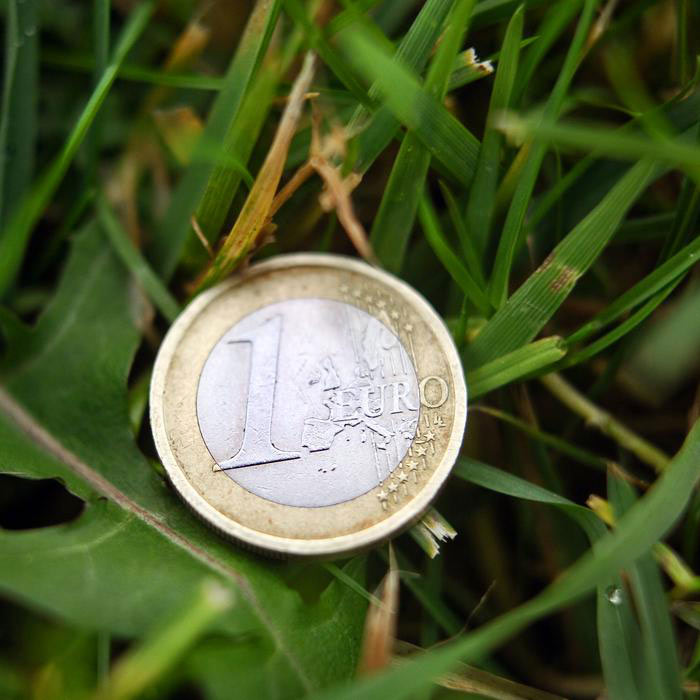 http://docs/ICMSA Summary of Budget 2018.pdfIt is essential necessary supports to ensure the continued growth and development of the most important indigenous sector in the Irish economy. Within this sector, Irish milk production has increased by almost 50% since the 2007-09 Food Harvest 2020 reference period. Despite this huge change within the sector, dairy farm incomes have seen considerable volatility during this period. The management of volatility needs to be addressed through the taxation system.
ICMSA believe Irish agriculture has an excellent opportunity to reach its full potential and taxation measures must provide for the necessary adjustments to current policy including the provision of a suitable income volatility management tool and other taxation proposals.
Further Reading:
Address

ICMSA Head Office
John Feely House
Dublin Road
Limerick
V94 KX38