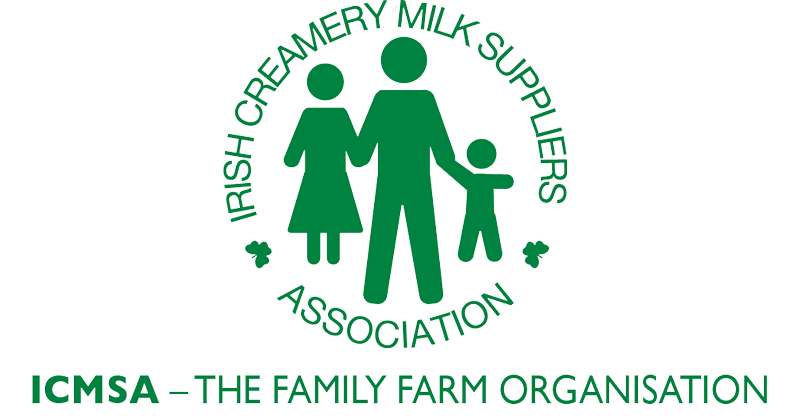 Structure of the ICMSA
The Association is a democratic, non-denominational, non-political body. Our members are active at local, county, regional and national level, putting in every effort to promote the interests and welfare of farm families and the agricultural sector.
Our structure enables farmers to voice their opinion at area level, which leads to their view being echoed by their representatives at county, regional and national levels. This ensures that the aims and aspirations of the grassroots membership are fully reflected in the policies adopted by the Association.
The day-to-day affairs of the ICMSA are managed by the General Secretary who reports to the Executive Committee, which is chaired by the President of the Association. The Executive Committee meets monthly.
Our Role
ICMSA represents the views of Irish farmers at local, national and European Union levels. We place importance on defending the rights and incomes of farm families.
The ICMSA also leads development through its own initiatives. We have a two-way consultation and discussion process with the Government and as part of that process we make policy submissions to the various Government Departments and issue responses to Government initiatives.
The Association draws up its own policy documents on agriculture and all pertinent aspects of rural life and strives to influence EU and State policy in the sector. We ensure that the media are fully informed of the views and the needs of all farmers and we are the Irish constituent of Europe's fastest growing specialist dairy farmer umbrella organisation, the European Milk Board. The ICMSA organises regular seminars and meetings throughout the country to inform farmers of the latest developments in policies for agriculture.
We offer expert help to individuals and groups of farmers on all aspects of farming and on critical issues such as Cross Compliance, Taxation, Farm Services and Inspections. The ICMSA plays an active role in sustaining and developing policy aimed at maintaining and improving the quality of life for rural communities.
The Association is organised into Branches, Areas, Counties and Regions, each with its own elected officers. There are at present 72 Areas with a total membership of 16,000. Membership is open to all persons engaged in agricultural production.
The Association is serviced by a Headquarters staff under a General Secretary and a field staff of organisers.
Officers at Branch and Area level.
ICMSA elected officers in every county at local branch level play an active role in the association. These local excutives elect our 101 strong National council who meet 4 times each year.
National Council Members.
The National Council elects our President and Deputy President every three years.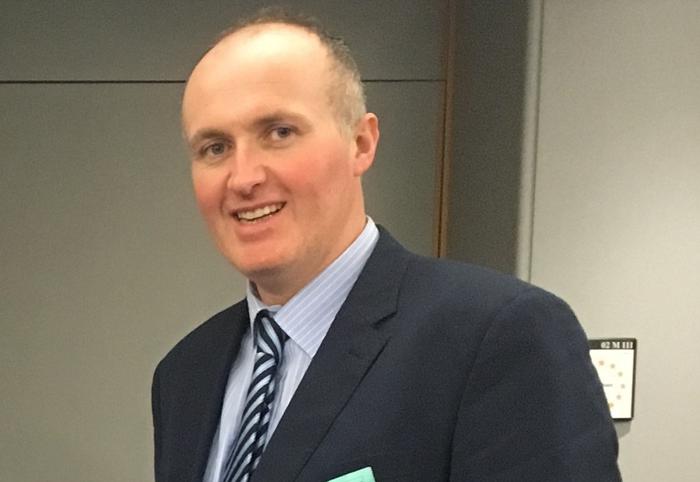 Our current President is Pat McCormack (pictured left) from Tipperary.  He was elected Dairy Chairperson in December 2009 and was elected Deputy President in December 2011 .  Pat was elected President in December 2016 when he succeeded John Comer.
Our Deputy President is Lorcan McCabe, Co. Cavan. He was first elected Farm Business Chairperson in 2010 and served for six years before being elected Deputy President in December 2016 when he succeeded Pat McCormack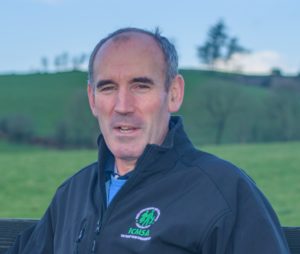 Address

ICMSA Head Office

John Feely House
Dublin Road
Limerick