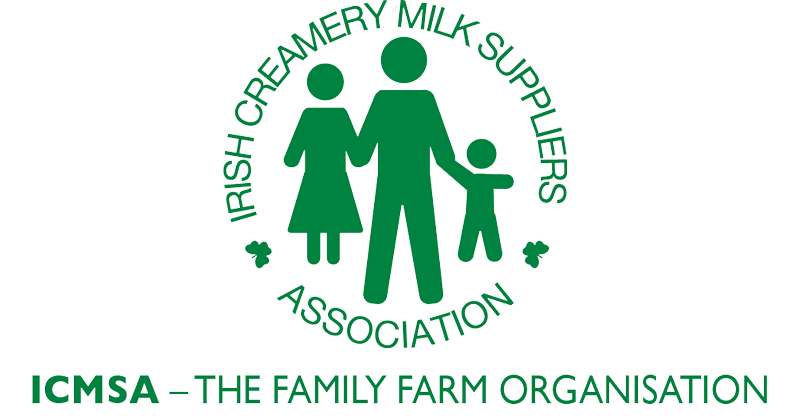 There are many different parts to the basic payment as outlines within the Common Agricultural Policy implemented every 7 years years. They range from a Young Farmers payment to TAMS and the BPS.
The Basic Payment Scheme acts as a safety net for farmers by supplementing their main business income.
To qualify for this support, you must actively farm your land.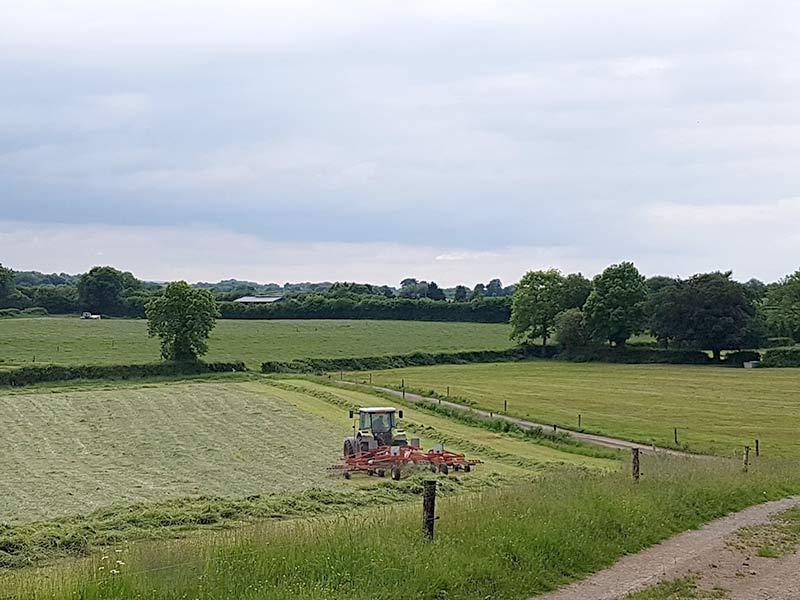 Support under the Basic Payment Scheme is available to farmers who are allocated payment entitlements.
The scheme also delivers environmental and other benefits by requiring you to meet certain practices and farm in a sustainable way.
Payments start form mid-October and remainder in early December.
For more details on all the schemes please click
here
Address

ICMSA Head Office
John Feely House
Dublin Road
Limerick
V94 KX38