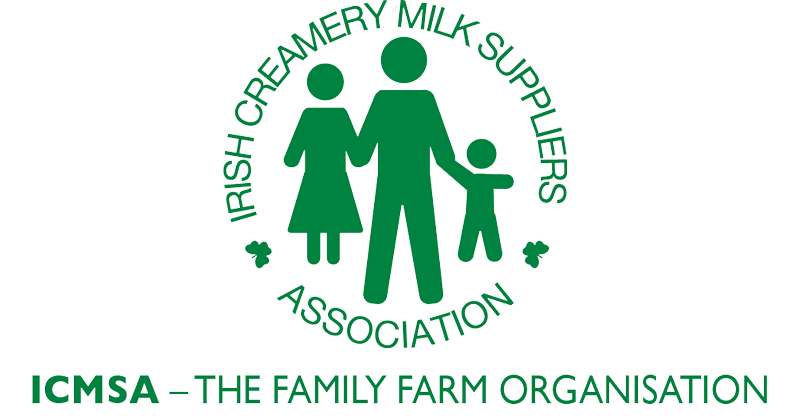 There are many issues facing farming in Ireland and one of the most important at farm level is Animal Health.
From Antimicrobial Resistance (AMR) and the likely impact on animal husbandry practices, Cost Sharing and Risk Sharing of the Cost of Animal Disease, Animal Health, Disease Control Monitoring and Compliance, there are many distinct animal health issues that affect farmers on a daily basis.
In this context it important to look at all this disease and issues seperately within the context of improving both human and animal health while adhering to the highest possible animal welfare standard.
Further Reading: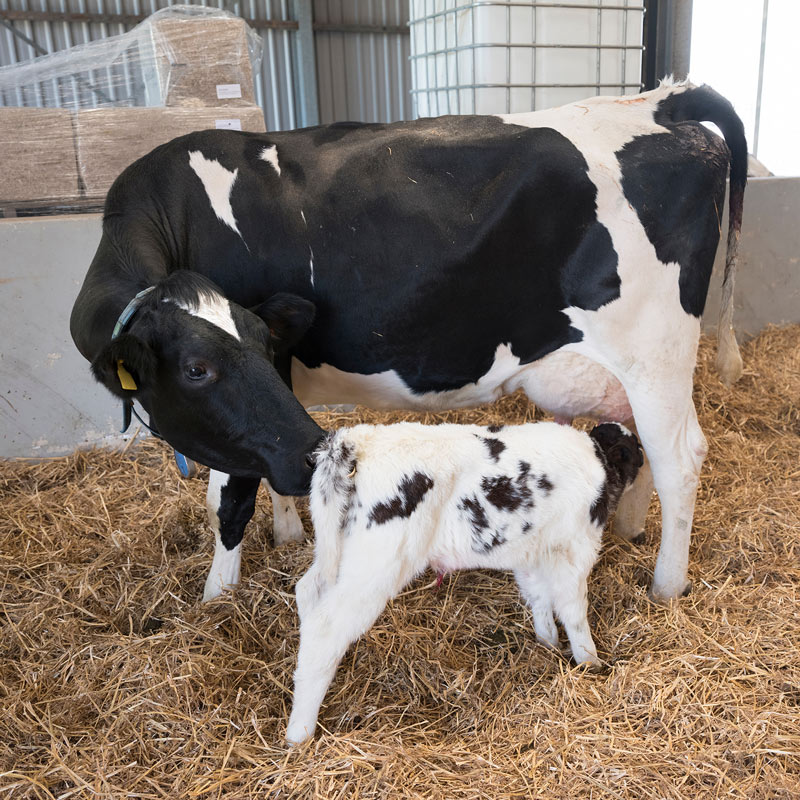 Please see links below for further infrmation:
Address

ICMSA Head Office
John Feely House
Dublin Road
Limerick
V94 KX38