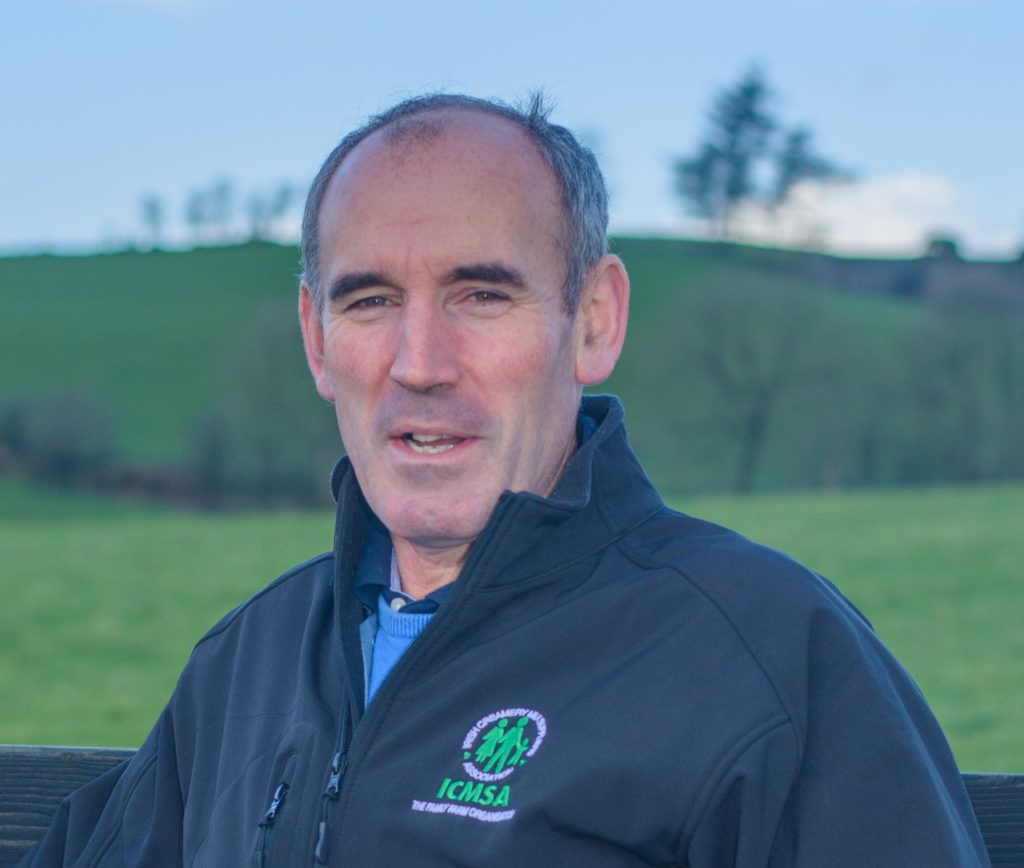 Department decision to extend Covid-related Bovine TB testing procedures welcomed.
The Deputy President of the ICMSA has welcomed the decision of the Department of Agriculture, Food and Marine to continue until June 1 operating the TB Covid -19 procedures in place for the last number months. Lorcan McCabe said that the Department are to be commended on their early decision to extend this protocol and thus avoid uncertainty.
Mr. McCabe said that the option of not testing calves under 120 days removes a level of worry from farmers. Current Covid procedures mean that calves aged 42-120 days can move to other herds once the herd of origin is not restricted under these protocols. The extension of this measure will be a relief to those dairy farmers who have calves to sell and gives a valuable leeway at a very difficult time. However, if calves are not tested in the current test, they will needed to be tested to move to other herds once these protocols lapse. The 28-day testing extension will give breathing space to farmers who may be impacted by Covid or simply isolating around the time of their expected herd test.
"These are still challenging times for all involved and we have to work together to ensure the safety of our farmers, vets and Department officials; that obviously means adhering to all relevant HSE guidelines. But the fact is that the incidence of Bovine TB is rising again and we need to ensure that outbreaks are not made any worse due to delays in testing. That's the balance to be struck: protecting farmers, their families and the wider community while also protecting our herds against TB and not relaxing overall vigilance. If fairness we think these Covid regulations strike that balance in a clearly defined way", said Mr. McCabe.
Ends 3 March 2021
Lorcan McCabe, 086-3979804
Deputy President, ICMSA.
Or
Cathal MacCarthy, 087-6168758
ICMSA Press Office
Address

ICMSA Head Office
John Feely House
Dublin Road
Limerick
V94 KX38