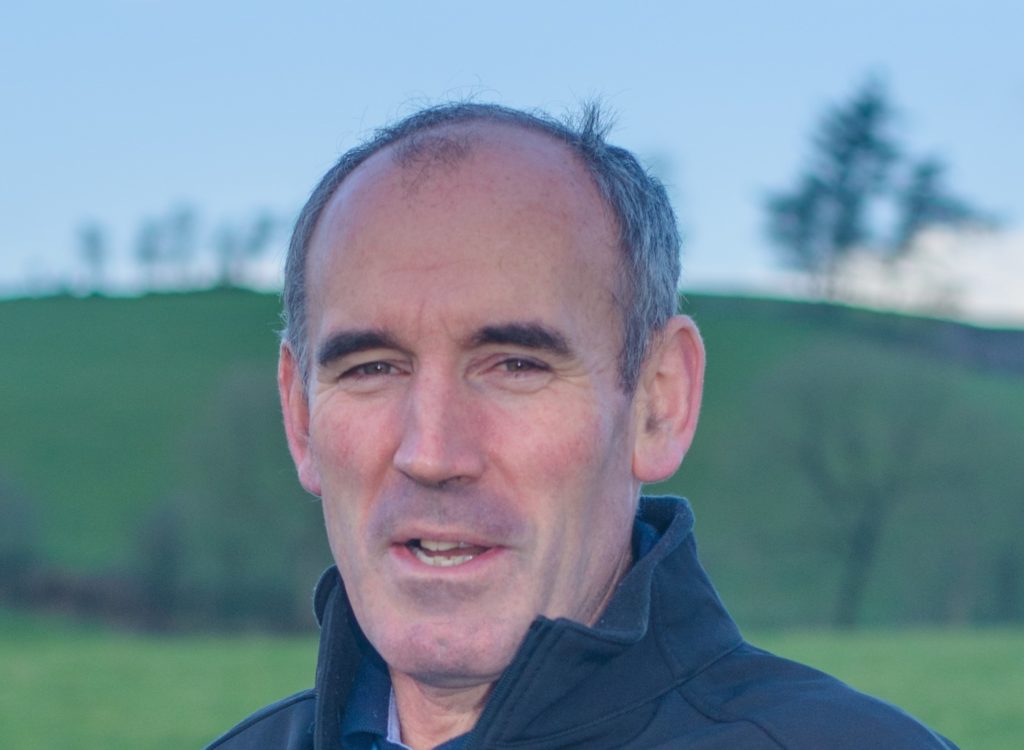 ICMSA welcome reintroduction of Covid related Bovine TB measures
Speaking following discussions with the Department of Agriculture, Food and Marine, the Deputy President of the ICMSA has welcomed the decision to reintroduce the TB Covid -19 procedures next week that were in place during the initial Covid lockdown earlier this year.  
Lorcan McCabe said that the 28-day testing extension will give breathing space to farmers who may be impacted by Covid or might simply be isolating around the time of their expected herd test.  He said that the option of not testing calves under 120 days is also welcome as it would reduce the level of anxiety amongst farmers. Calves aged 42-120 days can move to other herds within Ireland once the herd of origin is not restricted under these reimplemented protocols. However, if those calves are not tested in the current test, they will need to be tested to move to other herds once these protocols lapse.
"These are challenging times for all involved and we have to work together to ensure the safety of our farmers, vets and Department officials, so it is important to make sure that all health guidelines are followed during testing on farms as set out in HSE guidelines.  We also must remember that the rates of bovine TB are rising again, and the testing of animals must continue to ensure that outbreaks are not made any worse due to delays in testing", said Mr. McCabe.
He concluded by saying that there is a balance to be struck between protecting farmers, their families and their communities while also addressing TB in a way that protects herds. Mr. McCabe said that these Covid regulations strike that balance in a clear and careful way. He asked the Department to take a flexible approach and work with farmers in the spirit of the overall good that must be the framework within which we all operate.
Ends      22 October 2020
Lorcan McCabe, 086-3979804
Deputy President, ICMSA.
Or
Cathal MacCarthy, 087-6168758
ICMSA Press Office
Address

ICMSA Head Office
John Feely House
Dublin Road
Limerick
V94 KX38