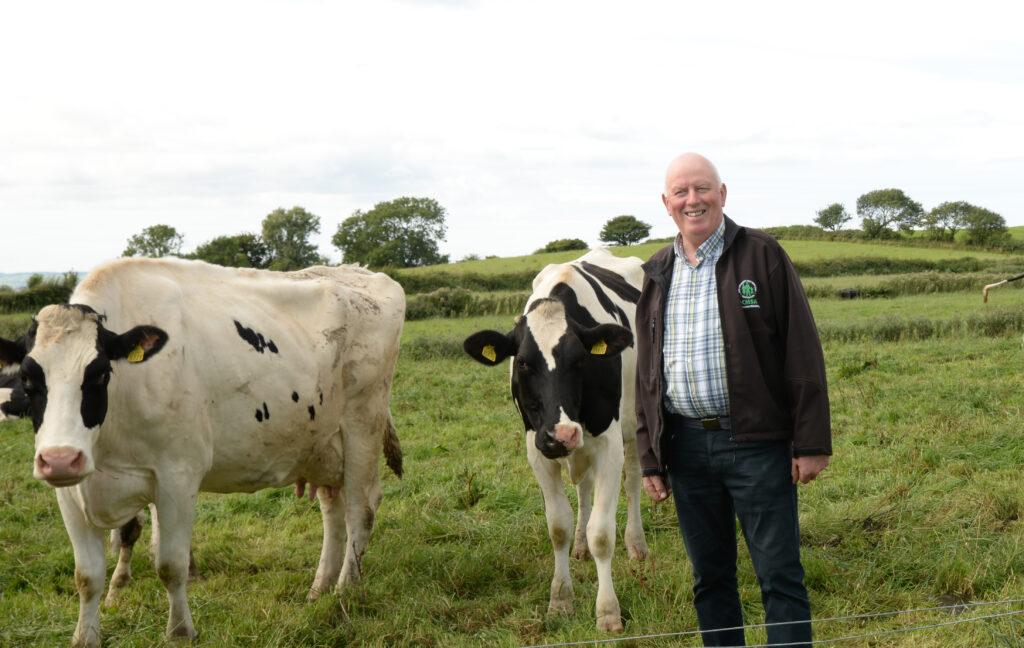 Irish and UK beef prices pass each other in "deeply suspicious trajectory" – "Irish on the way down, UK on the way up".
The Chairperson of ICMSA's Livestock Committee, Des Morrison, has expressed his concerns regarding the "deeply suspicious trajectory" of Irish beef prices over the last eight weeks. Mr. Morrison said that Irish Beef price have fallen steadily since 13 May while the almost exactly similar market in the UK has seen their prices climb steadily over the same period, according to Bord Bia figures. Mr. Morrison said that it was beyond any kind of rational explanation to see a situation where, as of the week ending 18 June, the average price for Irish Steers was €5.09 c/kg, whilst the average price for the same animal in the UK was 59c more at €5.68 c/kg (excluding VAT).  The ICMSA Livestock Chairperson said that "for the umpteenth time" farmers are forced to ask the same question: why is there such a gap in the price for the same animal in similar markets?
"We have obviously to be careful about making specific allegations around price manipulation and the like. But to be honest, the figures speak for themselves: from 7 May to 18 June, the R3 Steer price dropped by 20.8c/kg, while R3 Heifer dropped by 25.6c/kg.  Even more shocking is the plunging decline in Irish cow prices during the same time: R3 Cow price dropped by 28.7 c/kg, the O3 Cow dropped by 27 c/kg and the P3 Cow price dropped by 37.7c/kg and (including VAT).  Again, we have this 'deafening silence' from the factories or any of the agencies and forums ostensibly charged with making the sector more transparent. No-one seemingly has an explanation or, if they do, does not think it worth sharing with the very farmers who are being wiped-out on these kinds of returns", said Mr. Morrison.
Mr. Morrison said that farmers were "well able" to monitor beef prices in the UK and noted the healthy demand and prices being achieved by manufactured beef. He said that those prices were not being reflected in the Irish factories who were supplying that manufactured beef to the UK and he urged the Irish processors to "cop themselves on" and begin paying prices that bore some reality to the prices that the factories are themselves fetching from their British customers.
Ends     6 July 2023
Des Morrison, 087-2263331
Chairperson, ICMSA Livestock Committee
Or
Cathal MacCarthy, 087-6168758
ICMSA Press Office
Address

ICMSA Head Office
John Feely House
Dublin Road
Limerick
V94 KX38