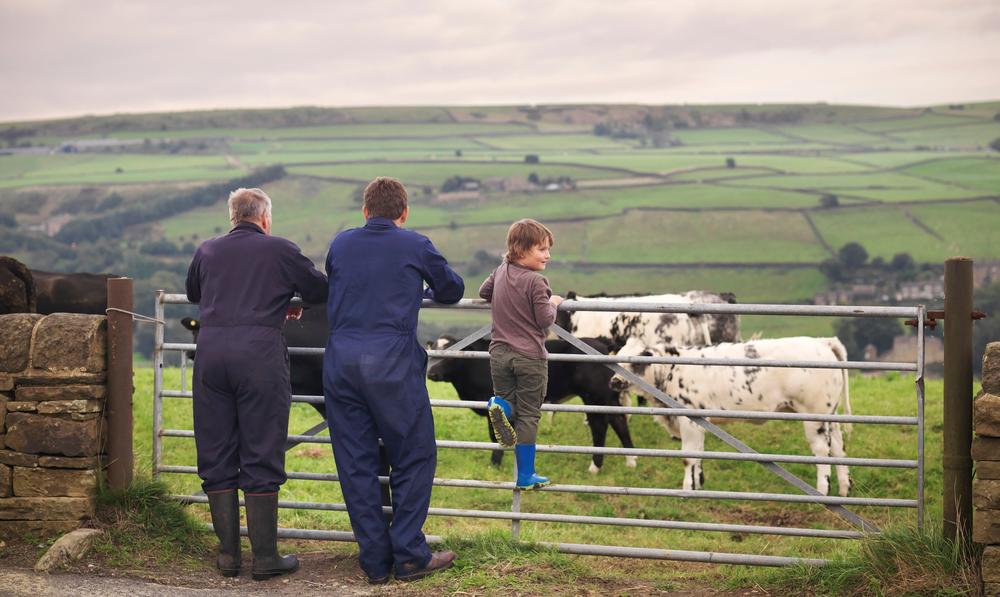 Loss Of Banking Services A Further Blow For Rural Towns and Surrounding Areas – ICMSA.
Speaking in relation to AIB's decision to make 70 of its 170 branches cashless including the removal of ATM machines, the President of ICMSA, Mr. Pat McCormack said, that there will be huge disappointment in the towns concerned and their associated rural areas and it will put further pressure on rural towns as they try to adjust to a changing economic environment.
While a lot of transactions are now online, the reality is that cash is still hugely important in the rural economy, for small country businesses and for the older generations in particular, the use of cash is critical and the local bank was hugely important in terms of accessing cash and doing the normal day to day transactions. People are also concerned that the loss of cash services is just another step towards closure of the branch and it is important that AIB provide guarantees that this is not the case.
From a Government perspective and while acknowledging the increased role to be played by An Post, Mr. McCormack said, that the Government will have to ensure that ATM's remain available in rural towns and villages as without access to cash, the economic viability of these towns will be further undermined and this cannot be allowed to happen, concluded Mr. McCormack.
Ends    19th July 2022
Pat McCormack is at (087) 7608958.
ICMSA Head Office (061) 314677.
Address

ICMSA Head Office
John Feely House
Dublin Road
Limerick
V94 KX38