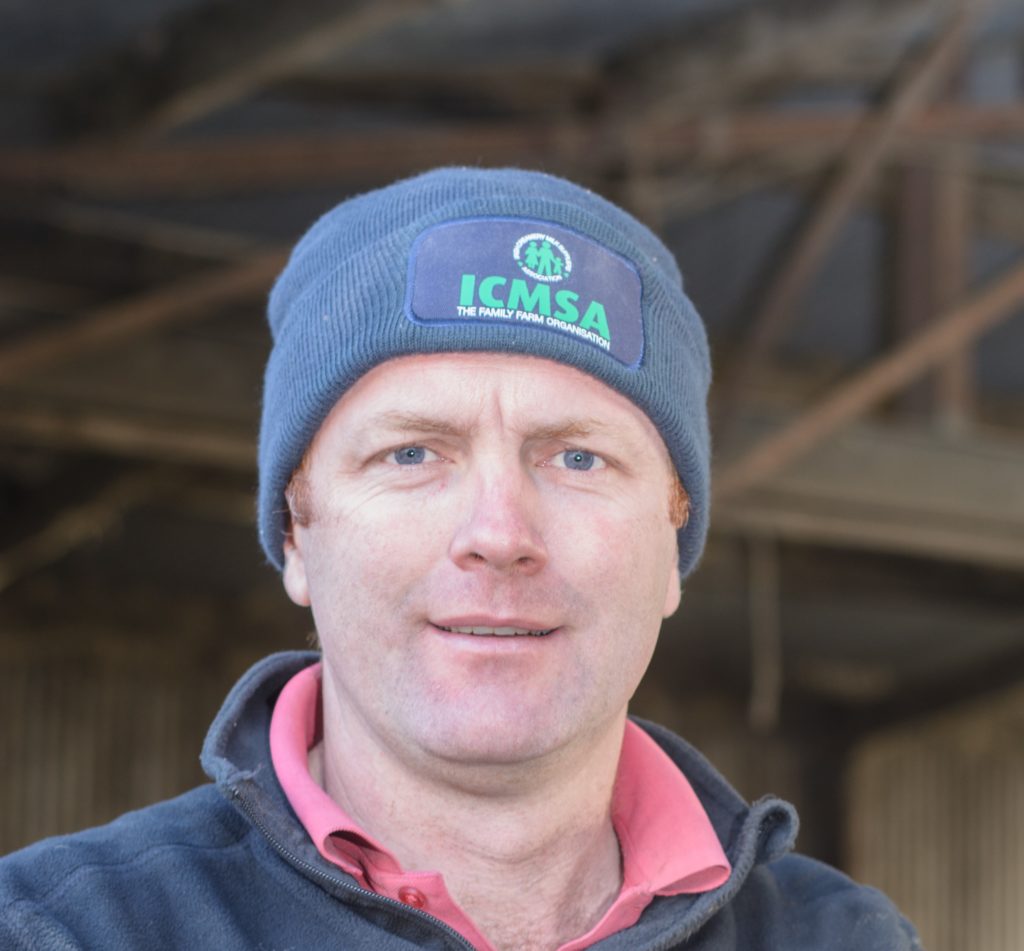 Forestry Plan 2022 dismissed – "Problem is not lack of ambition; the problem is administrative chaos"
The Chairperson of ICMSA's Farm & Rural Affairs Committee has said that "unfortunately" he cannot see how the Forestry Licencing Plan 2022 – details of which were published last week – will deal with a forestry sector that he described as "completely seized-up".
Denis Drennan said the stress that the plan laid on increasing targets and percentages was to profoundly miss the point: "The problem is not the ambitions of this or previous plans; the problem is that absolute chaos and inertia within the Department and specifically within the Ecology Section. We are aware of plans being submitted up to 18 months ago to which an official response has still not been received. The problem is not a lack of ambition; the problem is administrative chaos," said Mr. Drennan.
"The highly publicised chaos within Irish forestry is the latest example of the fast-emerging problem where hyper-regulation and ambitious targets just collide and effectively cancel each other out. As in so many other areas of Irish farming and agriculture, we can either have microscopic supervision of the process or we can have some momentum behind the process itself – but we can't have both. As it stands now, and even after the publication of the Forestry Licencing Plan 2022, there is no confidence amongst farmers in relation to forestry and if forestry in Ireland is to work at all – let alone develop – this needs to change and Government press releases certainly won't solve the issues. The forestry sector remains chaotic and unworkable and that situation is absolutely and entirely the fault of the regulatory bodies with the ultimate responsibility running upwards to the Department of Agriculture, Food, and the Marine. We need a fundamental review and simplification of procedures and nothing can or will change till the Government accepts that reality," concluded Mr. Drennan.
Ends       15 February 2022  
Denis Drennan, 086-8389401
Chairperson, ICMSA Farm & Rural Affairs Committee
Or
Cathal MacCarthy, 087-6168758
ICMSA Press Office
Address

ICMSA Head Office
John Feely House
Dublin Road
Limerick
V94 KX38