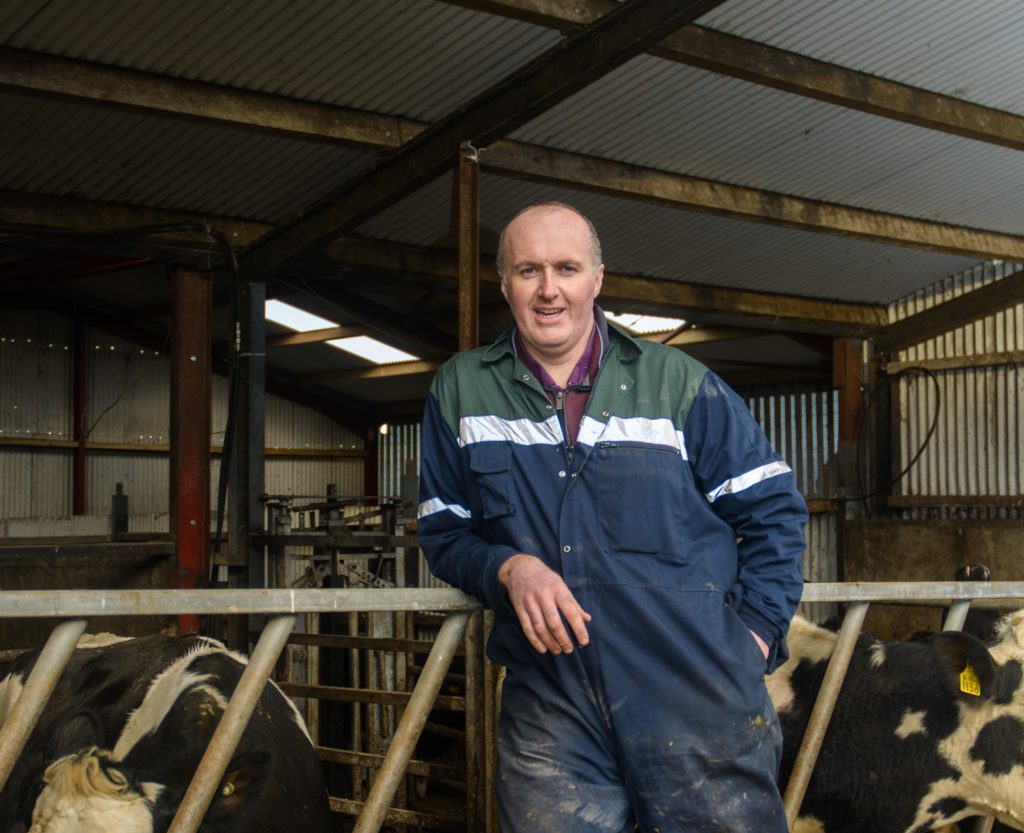 ICMSA acknowledge "effort" of Budget 2023 but say slurry storage measures will be hindered by Mica concrete levy
Commenting, the President of ICMSA, Pat McCormack, said that the Government had made a "reasonable effort" to respond across a whole range of issues and that must be acknowledged.  But questions remained around whether the Government fully grasped the size of the contribution that agriculture was making to the national economy and the scale of the challenge that had to be met in managing the transition to lower emissions while preserving that indispensable positive economic effect.    
"It's notable, for instance, that the Department of Agriculture, Food and the Marine is budgeted to receive the smallest increase in expenditure apart from the Department of Taoiseach.  We'd have to hope that that's not indicative of the sense of priorities. This is a concern, and the reality is that little has been given to support the climate change transition", said Mr. McCormack.
He said the accelerated capital allowances for slurry storage was a notable step forward and made sense on financial and environmental grounds, but the 10% on concrete and concrete products due to come into effect from 3 April next years would certainly dilute the effectiveness of the measure.
Mr. McCormack was also positive about the extension and 'roll-overs' of an array of reliefs such as Young Farmer & Farm Consolidation, Stock Relief for Young Farmers and the Excise Relief on Green Diesel – but the latter, he said, needs to be extended well past the 28 February 2023 date given.  The general widening of bands and increase in tax credit would also help farmers in dealing with the overall consumer inflation that was affecting them like every other sector of society.
Mr. McCormack said that the inclusion of farmers in the Energy Support measures was welcome but no more than an honest recognition of the fact that particularly dairy farmers are such heavy consumers of energy and the dairy sector that those farmers have built is the main engine of most parts of our rural economy.
"Farmers have to have help on the cost of energy because their milk production is actually the economic energy for whole swathes of rural Ireland", he concluded.
Ends       27 September 2022
Pat McCormack, 087-7608958
President, ICMSA.
Or
Cathal MacCarthy, 087-6168758
ICMSA Press Office
Address

ICMSA Head Office
John Feely House
Dublin Road
Limerick
V94 KX38