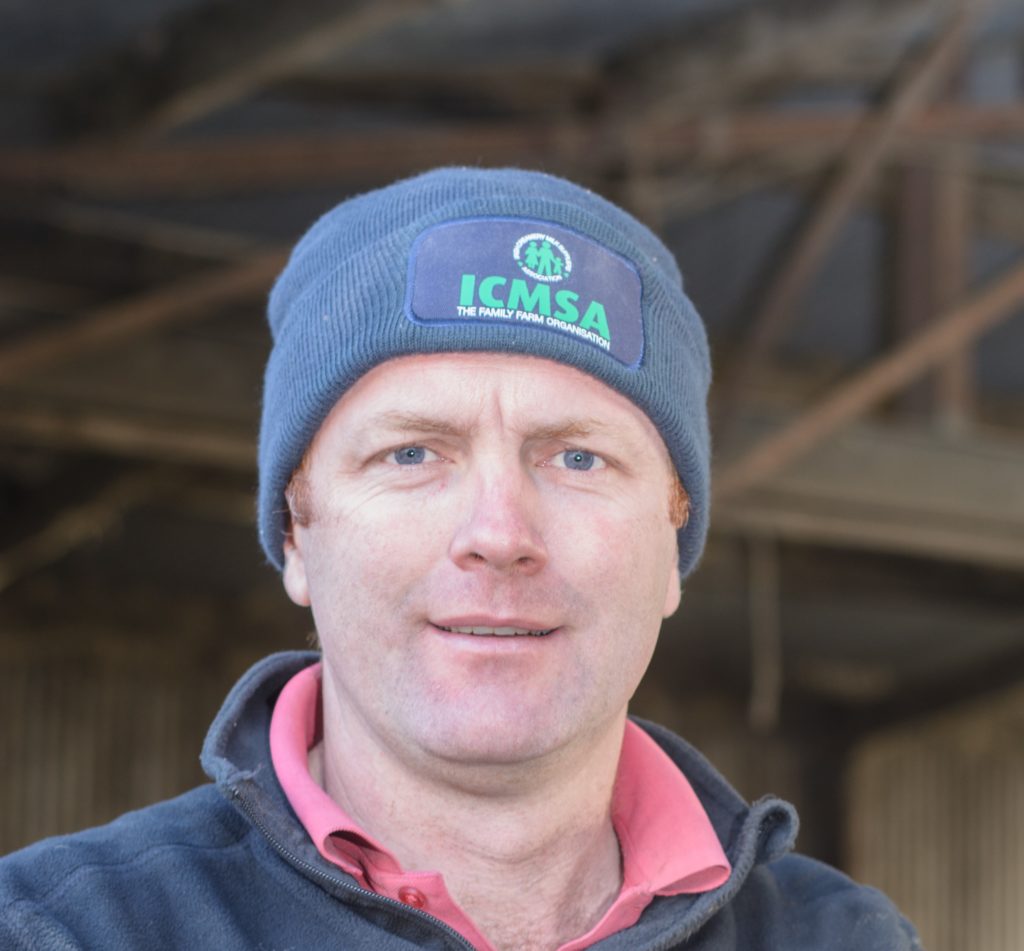 ICMSA call for TAMS Reference Costs to be increased and applied to grants currently "in the system".
Speaking following a meeting of the Farmers Charter Committee today, the Chairperson of ICMSA's Farm and Rural Affairs Committee said that the association proposed that the Department immediately review the reference costs being used for TAMS investments to reflect the increased cost of materials in recent months.  
Denis Drennan said that the cost of steel has increased substantially with the result that farmers expecting a 40% or 60% grant will see a substantially reduced grant in reality. 
"The Department confirmed that they are currently reviewing the costs and we need that concluded as soon as possible and – critically- the revisions should apply to current applications in the system.   It is obviously unacceptable that farmers who in good faith applied for a grant at a particular level now find themselves receiving a substantially reduced grant due to the increased cost of materials – something that is completely outside their control.  Given the really significant increases we're seeing here, we're going to have to see the reference costs reviewed in a way that reflects. We know that the Minister for Agriculture, Food & Marine has the discretion to apply the revised reference costs to existing applicants and ICMSA is calling on him to do exactly that and thus ensure that the farmers concerned receive the actual level of grant, they applied for", concluded Mr. Drennan.
Ends         4 March 2021.
Denis Drennan, 086-8389401
Chairperson, ICMSA Farm & Rural Affairs Committee
Or
Cathal MacCarthy, 087-6168758
ICMSA Press Office
Address

ICMSA Head Office
John Feely House
Dublin Road
Limerick
V94 KX38