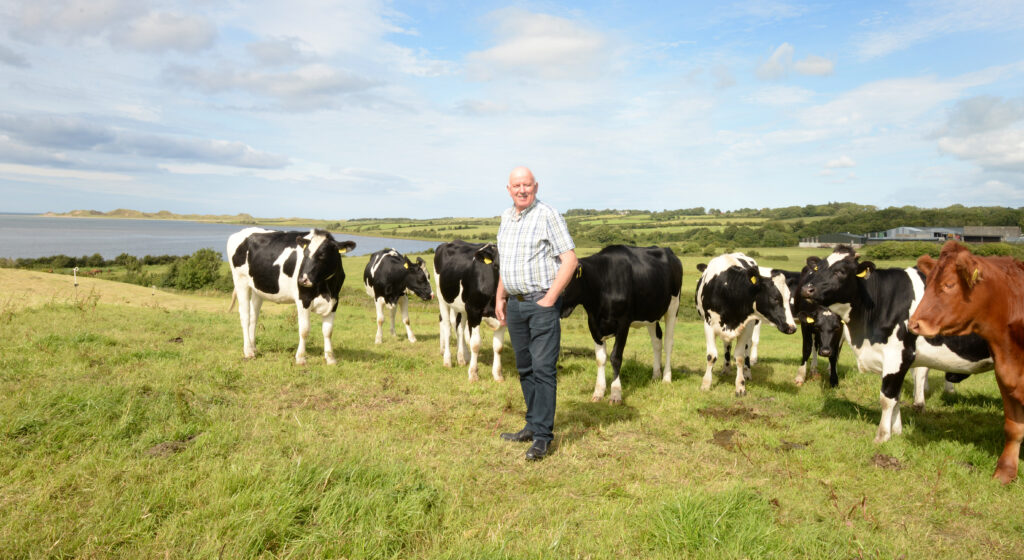 ICMSA say factories "better step up" or numbers being sent in will fall "drastically"
The Chairperson of ICMSA's Livestock Committee, Des Morrison, has said that factories are facing a stark challenge going into the First Half of 2023 and one that arises "totally" from their unwillingness to recognise the margin pressures beef finishers are under. Mr. Morrison said that the factories reluctance to recognise the €6 per kg price that most reputable commentators have fixed as the 'breakeven' minimum that finishers will need is going to translate into a decision on the farmers' part to finish their cattle on grass later in the Spring. This is going to mean – and relatively quickly – a shortage of prime beef going into factories and much more active competition amongst the beef processors for available throughput.
"We have been here before where the factories end up being too grasping for their own good. They could have paid a price that covered the feed and other inputs required by winter-finishers, but they tried to be smart and short-change the farmers. That in turn meant that the winter-finishers decided to keep their cattle and finish them on grass later and that is going to mean a notable shortage of cattle available for the factories who will end up paying as much – if not more – then they would have had they paid a reasonable price to their farmer-suppliers before Christmas. It's vital that everyone realises that that €6 per kg represents the minimum 'breakeven' and that there must be a decent profit margin on top of that figure. That can't even be doubted; Winter-finishers have not made a reasonable profit in years, and this cannot – and will not – continue indefinitely. We predict that the factories will end up paying a lot more than they would have if they had been fairer and more reasonable in the first place", said Mr. Morrison.
Ends    3 January 2023  
Des Morrison, 087-2263331
Chairperson, ICMSA Livestock Committee
Or
Cathal MacCarthy, 087-6168758
ICMSA Press Office
Address

ICMSA Head Office
John Feely House
Dublin Road
Limerick
V94 KX38