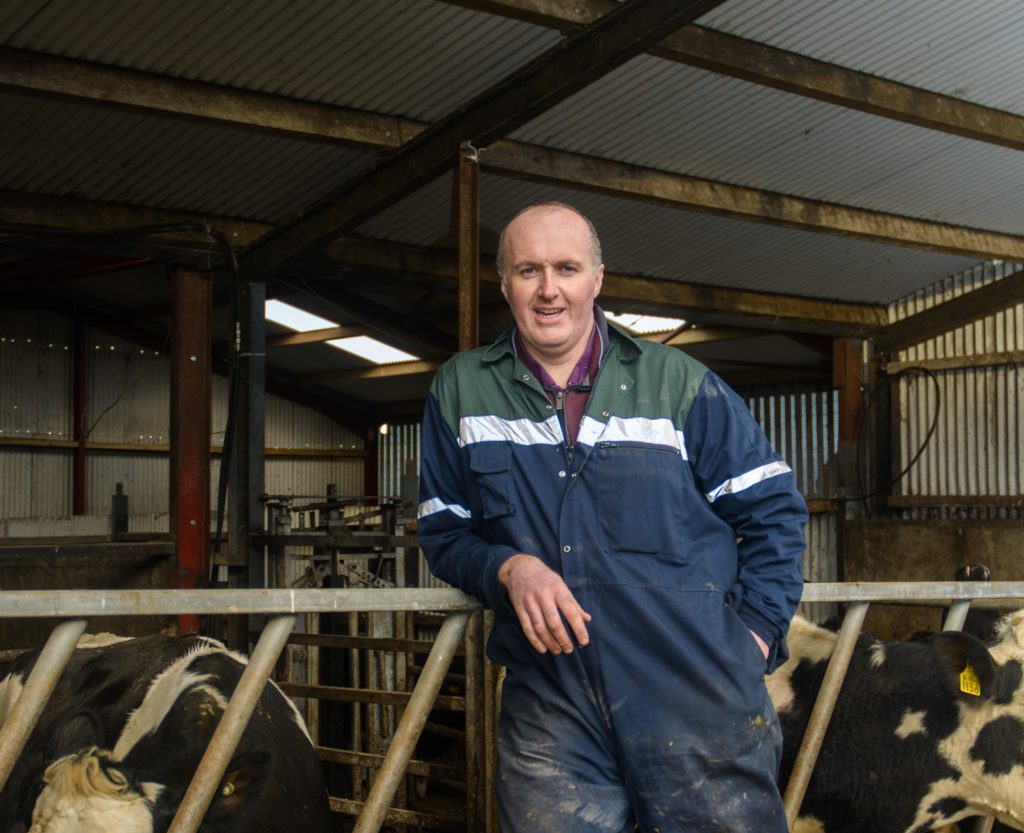 ICMSA say Minister Hackett's horse comments show she's on "a bit of a cross-country gallop herself"
Responding to the reported remarks of Green Party Minister of State, Pippa Hackett, in which she raised the possibility of livestock farmers introducing horses as a way of reducing emissions while supporting the equestrian sector, the President of ICMSA said that it appeared that the Minister of State was "on a bit of a cross-country gallop herself".
Pat McCormack said that the most immediate question that would occur to anyone after reading Minister Hackett's remarks would be what we were expected to do with 5,000 or 10,000 extra horses? Did the Minister envisage Ireland exporting horse meat market or a quadrupling of demand for racing bloodstock? What were the farmers to do with these horses?
"ICMSA fully accepts that we must 'think outside the box' when it comes to emissions and the transition to lower carbon. We are up for that; we have always been up for that. All we ask for is that the policies and ideas be based in some reality and we are struggling here to see the basis on which Minister Hackett can come to the conclusion that introducing horses onto threatened family dairy farms represents economic and environmental progress?  Perhaps we have missed something, in which case we'll be grateful to have it explained to us", said Mr. McCormack.
Mr. McCormack said that there was a real danger that this continual scenario that had politicians 'throwing out ideas' on emissions lowering and 'possible income streams' was actually doing more harm than good.
"We would think that unless you have sound ideas that stand up to some kind of commercial scrutiny, you'd nearly be better off saying nothing. It was the Government that announced that we had to move past talking and into action and – that being the case – it's really time for ministers themselves to stop 'thinking out loud' and come back instead with some hard and logical proposals that address, for instance, the very first principle of farming: what are we producing and who's going to buy it? ICMSA would think that's a reasonable question to start with and we look forward to next Month's Budget giving more coherent answers", he concluded.
Ends        18 August 2022
Pat McCormack, 087-7608958
President, ICMSA.
Or
Cathal MacCarthy, 087-6168758
ICMSA Press Office
Address

ICMSA Head Office
John Feely House
Dublin Road
Limerick
V94 KX38