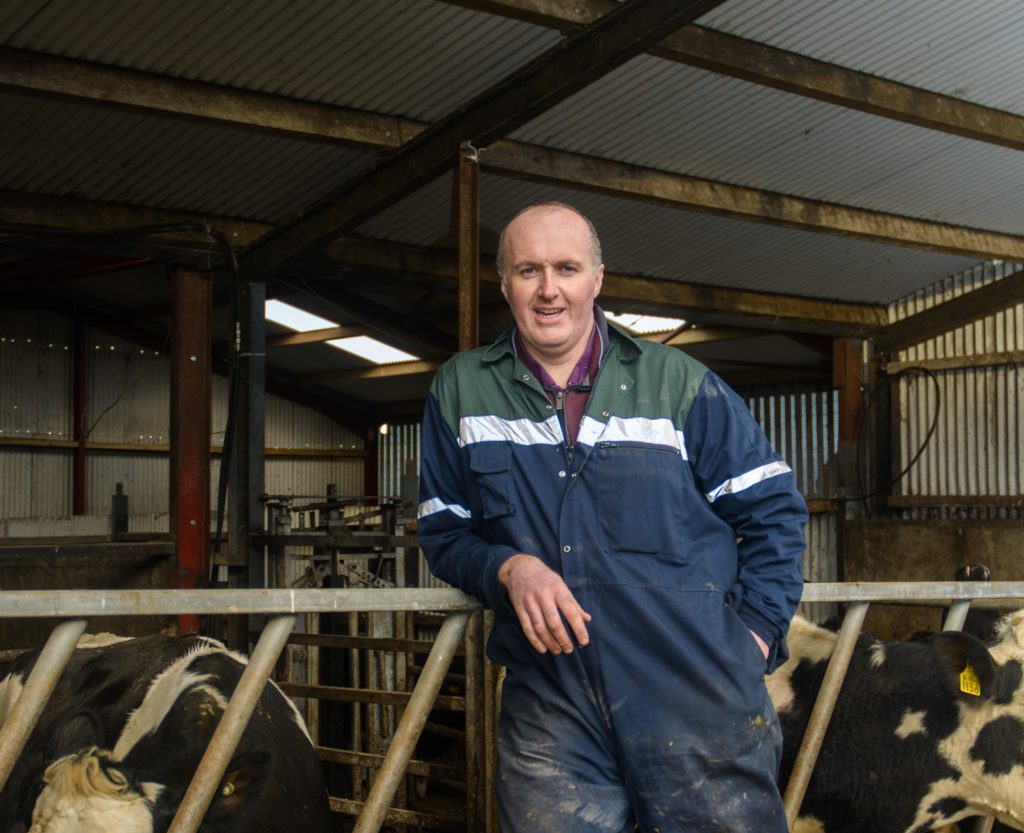 ICMSA welcome opening of Dairy Beef Calf Programme they put forward.
The President of ICMSA has welcomed the opening of the Dairy Beef Calf Programme by the Minister for Agriculture, Food and Marine, Pat McCormack said the programme – which ICMSA had put forward and lobbied for – was a decisive step in the right direction, but would clearly need to be expanded and developed in future years.
The payment of €20 per head is payable on dairy beef calves born after 1 January 2021 which are weighed with the minimum age of weighing being 12 weeks old and the weights to be submitted by 1 November 2021 to ICBF.  Farmers must apply by the closing date of 26 April 2021 and the payment is subject to a maximum of 20 calves per farmer. The scheme is available to dairy farmers and farmers who purchase dairy calves.
Given the growth in the dairy herd, there is an increased availability of dairy beef calves and the programme recognises ICMSA's argument for better integration between the dairy and beef sectors. The ICMSA President noted that with the returns from dairy beef production more positive than suckler beef production, it was in everyone best interest to develop a strong dairy beef calf programme.  
"ICMSA had proposed a more ambitious programme which we still believe will need to be implemented. But today does represent progress and this announcement is a welcome start by the Department who have already indicated a willingness to develop this programme in future years. It's a relatively short turnaround to the closing date of 26 April 2021 so farmers should consider their options and make their application before the closing date. We think that this scheme will be popular and possibly over-subscribed so the Minister must ensure that sufficient funding is made available to keep the payment of €20 per head", said Mr McCormack.
Ends       16 March 2021
Pat McCormack, 087-7608958
President, ICMSA.
Or
Cathal MacCarthy, 087-6168758
ICMSA Press Office
Address

ICMSA Head Office
John Feely House
Dublin Road
Limerick
V94 KX38