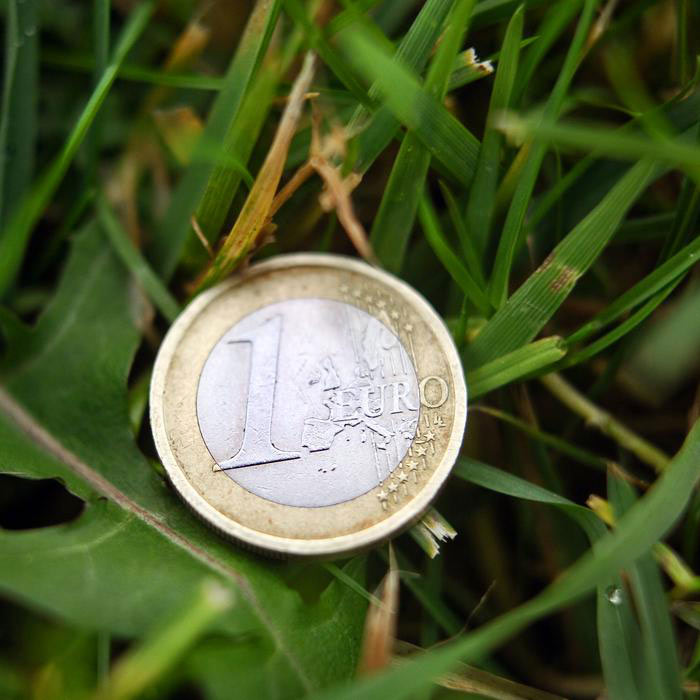 NEWS: ICMSA question idea that retailers make no profit on beef
– "If they don't, it's because they choose not to!"
The Chairperson of ICMSA's Livestock Committee has said that farmers would be "very sceptical indeed" of Professor Damien McLoughlin's belief that retailers and processors were operating on wafer-thin margins or no margins at all where beef is being used to generate retail footfall. Des Morrison said that Professor McLoughlin's opinion begged a fundamental question: "If the processor-factories aren't making a profit and the retailers aren't making a profit, then could the professor please tell us who is taking the difference between the roughly €3.50 per kg the farmer is getting and the approximately €9 per kg the consumer is paying? I'm sure every farmer in Ireland would be interested in the answer", said Mr Morrison.
"I'm not doubting Professor McLoughlin's expertise or motives, but if you put forward a statement like that then we think it's incumbent upon you to supply a breakdown that supports your argument. Even assuming that his analysis is correct – which, again, we doubt – then we're still left with an explanation that works backwards from the point where retailers use beef as a way of increasing footfall – a way of getting shoppers into their premises and then making-up their alleged lack of profit on beef through high margins on other products", said Mr Morrison.
"I've no doubt that may be true; it may even be common. But the point surely is that they retailers choose to use beef as so-called 'loss leader'; in making this choice and selling the beef at artificially low prices what they are actually doing is using the farmers' margins to subsidise their sales tactic. There's no sacrifice on the part of the retailers; they tell the factories what price they're going to pay, the factories cut their price to the farmers to make their own margins work at that artificially low price, and so it's the farmer who ends up subsidising the retailers' sales tactic of using low beef prices to generate footfall", he continued.
The ICMSA Livestock Committee Chairperson said that farmers would absolutely disagree with the idea that retailers had no margin on beef, but he pointed that even if that were true, it was because the retailers were making a strategic business decision to do so.
"If that is the case then the retailers are making a conscious decision to use beef as a loss-leader – what farmers object to is the fact that the cost of that retailers' decision is passed back directly to, and borne by, the farmer primary-producer", said Mr Morrison.
Ends 7 August 2019
Des Morrison, 087-2263331
Chairperson, ICMSA Livestock Committee
Or
Cathal MacCarthy, 087-6168758 – ICMSA Press Office
Address

ICMSA Head Office
John Feely House
Dublin Road
Limerick
V94 KX38