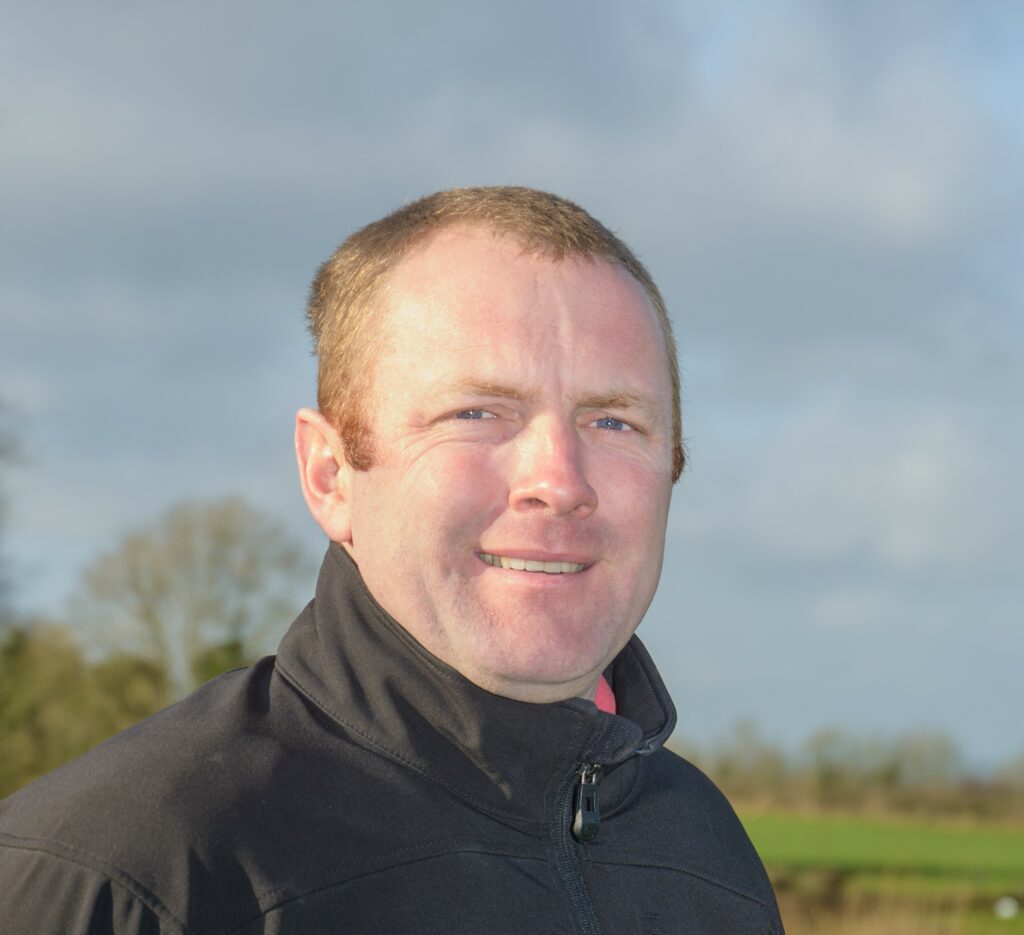 Serious Questions Marks Over ACRES Scheme – ICMSA.
Speaking after a meeting with senior officials of the Department of Agriculture, Food & Marine on the new agri-environment scheme ACRES, the Deputy President and Chairperson of ICMSA Farm & Rural Affairs Committee, Mr. Denis Drennan said, that there remains serious questions over the effectiveness of the new agri-environment scheme and also the benefits for farmers and he advised farmers to carefully consider the scheme before applying as it is far from straightforward.
 Among the key concerns, Mr. Drennan said, is the administrative and cost burden that is being placed on farmers before they enter the scheme and in particular, a farmer having to employ a consultant to draw up a plan and still, you may not be accepted into the scheme. This is hugely problematic and the Department need to relook at this aspect of the scheme. In terms of the number of participants, with 50,000 in GLAS and 5,000 in REAP and with both schemes ending at the end of this year, there is going to be 5,000 existing agri-environment participants with no access to an agri-environment scheme in 2023 and other farmers wishing to join an agri-environment scheme will find it extremely difficult to do so.    It is on this basis that ICMSA is calling for the participation level to be brought up to 65,000 farmers.
In terms of the conditions of the scheme, Mr. Drennan said, that the Department are making it extremely difficult for family dairy farms and fulltime family farms to qualify for the scheme and in the context of the environmental pressures being imposed on farmers, this is hugely regrettable and is a matter that the Minister needs to address. Farmers who are farming land reasonably intensively have been effectively excluded from this scheme and if the Department want to achieve an environmental dividend, providing an incentive to these farmers should be a priority and the current policy of exclusion needs to stop, concluded Mr. Drennan.
ENDS     15 July 2022
Denis Drennan is at (086) 8389401 
ICMSA Head Office (061) 314677.
Address

ICMSA Head Office
John Feely House
Dublin Road
Limerick
V94 KX38