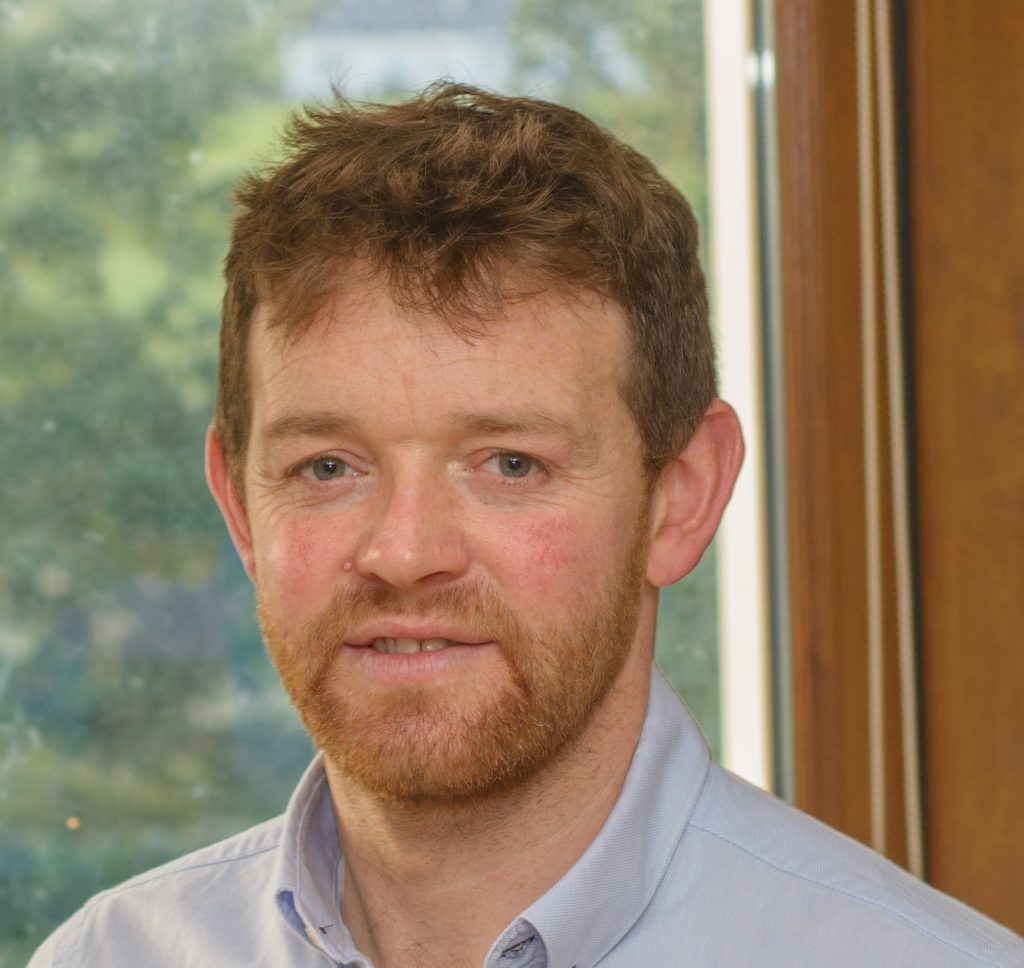 Unfairness Of Residential Zoned Land Tax Needs To Be Addressed  –  ICMSA.
The direct attack on individual farm families under the Residential Zoned Land Tax (RZLT) needs to be urgently addressed, according to ICMSA Business Committee Chairperson, Mr. Shane O'Loughlin or else, farm families will be forced to sell land that has been in their family for generations and in many cases, is unlikely to be developed for decades.
The Residential Zoned Land Tax will be an annual tax, calculated at 3% of the market value of land within its scope and will apply from 2024 onwards.   While Revenue have stated that certain properties are excluded from the tax and that landowners can appeal the decision if their lands are included, ICMSA believe that the approach to this taxation policy is taken from the wrong viewpoint.   Farmers have already submitted appeals to exempt their lands from this tax and have failed so now effectively are paying a land tax to farm their land.
The reality facing some farmers, Mr. O'Loughlin said, is that they will potentially be paying €450 per acre tax each year valuing the land at agricultural land prices even though their land that will not be used for residential purposes.    The exclusion of properties that that currently liable for the local property tax is a sound policy but the same does not hold through for farmers who are making an active living farming their land but just happens to be in a zoned area.   ICMSA is calling for a change to Government policy whereby if Revenue and the Department of Agriculture Food and the Marine (DAFM) confirm land is being actively farmed by its owner of 10 years standing, that the land would be excluded from this tax.    Through the Basic Income Support for Sustainability (BISS), DAFM have a record of farmers who say they are actively farming.   If this zoned land was claimed the previous year though this direct payment system, it should be exempt from the RZLT.  This makes a valid system that is straight forward to administrate.
ICMSA understand that there is a housing crisis, said Mr. O'Loughlin and has no problem taxes being applied to property developer land holdings but imposing a tax on farmers farming land for generations and dependent on that land for income is simply unjust.  
Concluding, Mr. O'Loughlin has called on the Government to review its position of the Residential Zoned Land Tax and provide for an exclusion of farm families for this tax as part of Budget 2024.
Ends       2 May 2023
Shane O'Loughlin, 086-8386031
Chairperson ICMSA Farm Business Committee
Or
Press Office, 061-314677
Address

ICMSA Head Office
John Feely House
Dublin Road
Limerick
V94 KX38