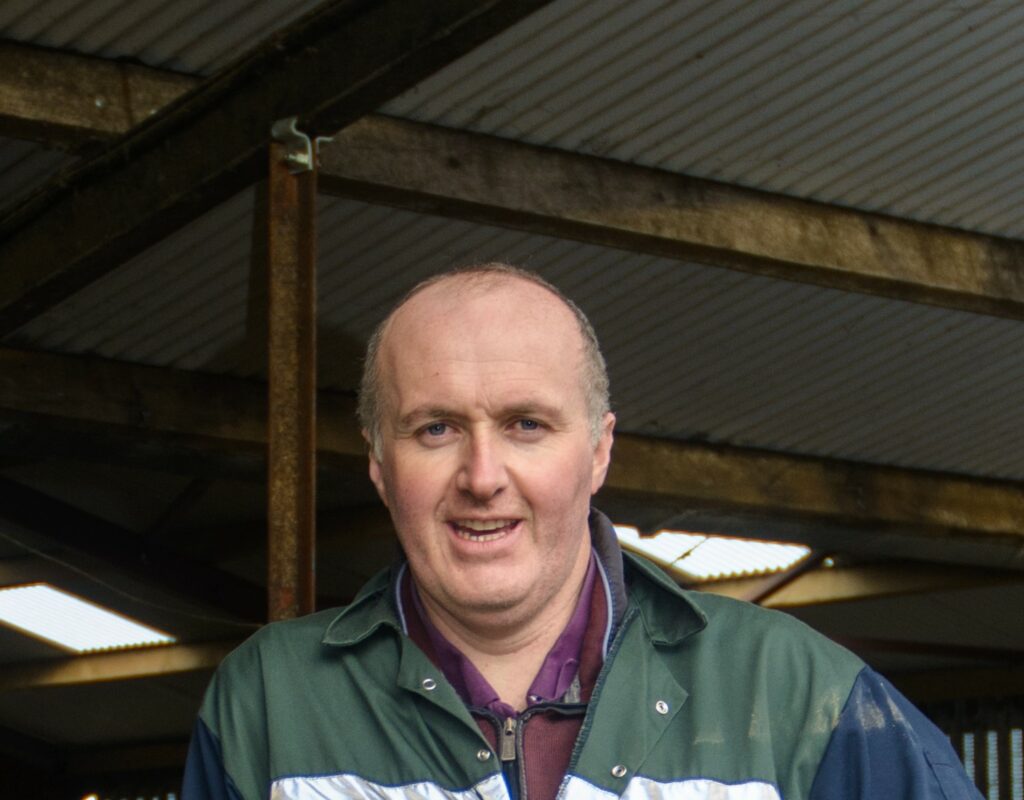 ICMSA 'warmly welcome' EU Parliament ban on food commodities derived from deforestation – but stress verification
The President of ICMSA has warmly welcomed yesterday's approval by the European Parliament of a law that will ban all importation of beef into the EU involved in any destruction of forestry.  Mr. Pat McCormack said that the law governing beef, soy, coffee, and other commodities was absolutely required against a background where the EU was effectively forcing its own farmers to plant and reinstate forestry.   Mr. McCormack said that it was to be ardently desired that this landmark law would now signal a commitment on the part of both the Parliament and Commission to ensuring that any foodstuffs being imported into the EU were produced and processed to environmental regulations at least equal to that demanded of domestic food producers and processors.    
 Mr. McCormack said that what he called the "arrant nonsense" that had the EU demanding national nature restoration plans while negotiating trade agreements with countries and blocs that were cutting down on a weekly basis forest tracts the size of Irish provinces simply had to stop.
 But the ICMSA President focussed on the need for stringent verification that the laws would not be circumvented: "The efficacy of this law – so badly needed and a long overdue rebalancing – rests completely on stringent and proactive monitoring of the verification and due diligence that will doubtless be provided by these gigantic consortiums that have been producing beef from cleared forest.   We don't think that their simple assurances can just be accepted like that.  Perhaps the EU might look at assurances or inspections from reputable environmental agencies and groups in these producer countries as well as having their own officials on the ground to verify the requirements of this law?", said Mr. McCormack.
 Noting the objections of Brazilian agribusiness group ABAG to the law and their criticism of the EU Parliament's move as 'unilateral', Mr. McCormack said that he was not aware that laws passed by the duly elected EU Parliament had to be approved in advance by South American consortiums.  
 "This kind of intemperate reaction by the Brazilians actually reveals why the law was required in the first place – if they were abiding by their own codes and regulations that we are told are being observed, then there'd be no need for them to be alarmed at all by yesterday's developments. This attitude is exactly why any origin documentation produced by these corporations will need to be looked at minutely and verified independently", said Mr. McCormack.
Ends        20 April 2023
Pat McCormack, 087-7608958
President, ICMSA.
Or
Cathal MacCarthy, 087-6168758
ICMSA Press Office
Address

ICMSA Head Office
John Feely House
Dublin Road
Limerick
V94 KX38