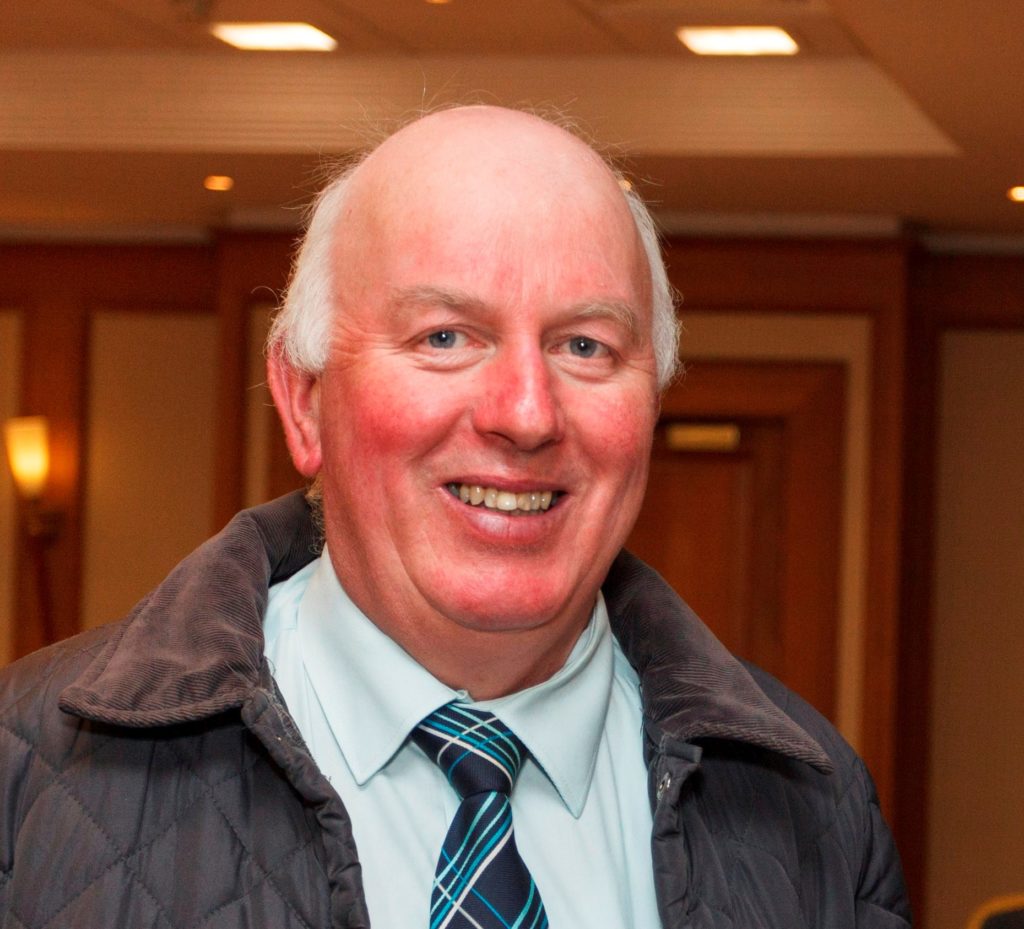 ICMSA Call For "Immediate Suspension" Of All Beef Imports To EU
The Covid-19 pandemic has led to a complete redefinition of the EU beef market in a matter of weeks and represents a market shock of a magnitude that requires immediate response by the EU Commisson according to Des Morrison, Chairperson of ICMSA's Livestock Committee.
Mr. Morrison said that while the change is temporary and he had no doubt that markets will eventually return to normal, the current situation is that customary market outlets of food service have effectively closed while sales to retail have rocketed. The result was that certain cuts are in huge demand while sales for other cuts have plummeted.  
 "This will settle down but, in the meantime, we have to address an unprecedented market shock and that means taking immediate measures aimed at stabilising the EU beef market and protecting our family farm-based sustainable system of beef production.  As part of these measures, ICMSA is very emphatically of the view that beef imports from outside the EU should be suspended immediately as they specifically target the steak market which is under most pressure at this time in the absence of a food service market", said the Livestock Committee Chairperson.  
Mr. Morrison said that such a suspension is justified based on the exceptional circumstances we find ourselves in and the imperative to protect our own beef sector from this temporary shock until such time as the EU beef market returns to stability.   "Profitability in the beef sector is already extremely low and the EU Commission must immediately deliver market measures and action that provides farmers with a level of confidence required to continue to produce high quality sustainable beef", concluded Mr. Morrison.
Ends      25 March 2020
Des Morrison, 087-2263331
Chairperson, ICMSA Livestock Committee
Or
Cathal MacCarthy, 087-6168758
ICMSA Press Office
Address

ICMSA Head Office
John Feely House
Dublin Road
Limerick
V94 KX38