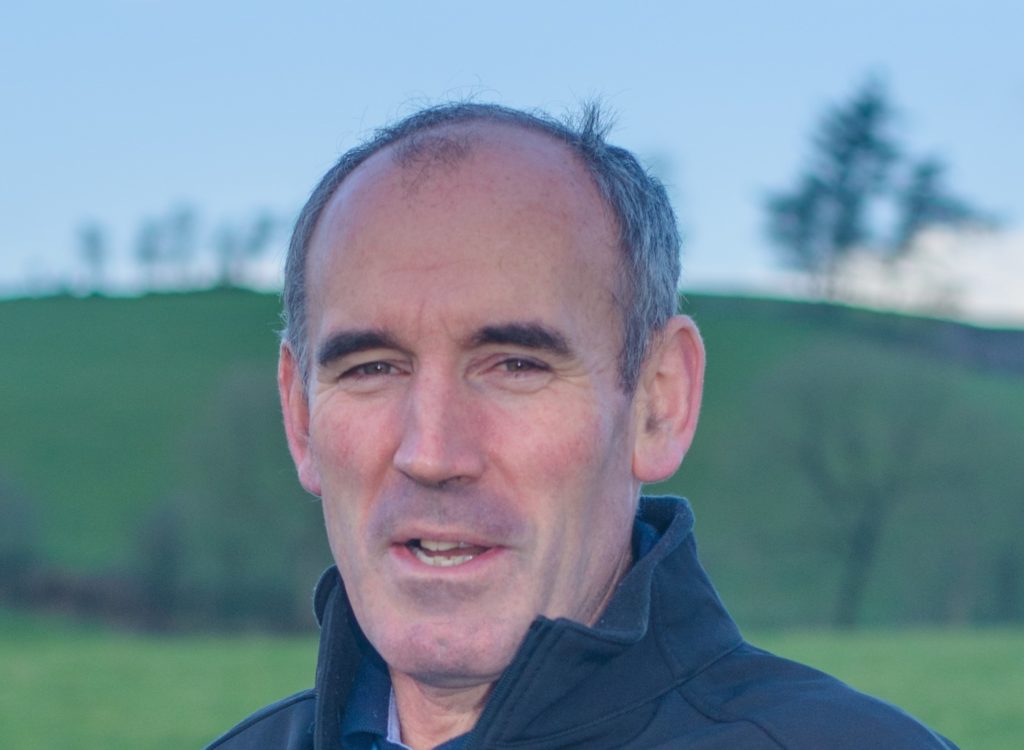 ICMSA calls on knackeries to resume collections and 'simultaneous' negotiations to open with Department
Commenting on the current dispute between the Fallen Animal Collectors Association and the Department of Agriculture, Food & Marine, the Deputy President of ICMSA, Lorcan McCabe, called on both parties to immediately engage in talks to resolve the issues between them and simultaneously the fallen animal collectors to resume their collection of fallen animals.
"Unfortunately, farmers are finding themselves in the middle of a dispute between two other actors, at an already hugely pressurised time of year and which has is being compounded by the recent bad weather.  The animal collectors provide a hugely important service to farmers and it is essential that further talks take place to resolve these matters so what ICMSA suggests is a simultaneous resumption of collections and intensive round of negotiations aimed at resolution. We think that would break the 'logjam' and enable progress on this very disruptive issue in which farmers are not directly involved but are actually the principal victims", said Mr. McCabe.    
"We urgently want this sorted-out but fallen animal collection has got to be cost-effective and that reality must be kept in mind in the resolution of this dispute", concluded Mr. McCabe.
 ENDS   2 March 2020
Lorcan McCabe, 086-3979804
Deputy President, ICMSA.
 Or
Cathal MacCarthy, 087-6168758
ICMSA Press Office
Address

ICMSA Head Office
John Feely House
Dublin Road
Limerick
V94 KX38