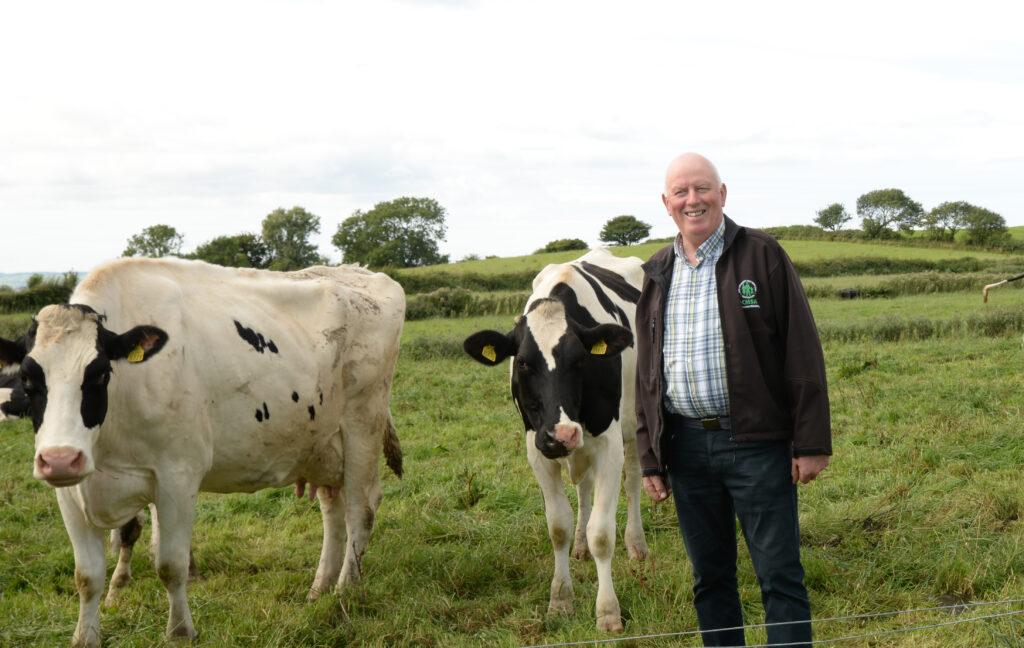 ICMSA issue 'urgent reminder' that Quality Assurance deadline for SCEP applications is 16 Oct.
The Chairperson of ICMSA's Livestock Committee, Des Morrison, has issued an urgent reminder to those farmers who applied for the suckler cow SCEP scheme that the closing date to be certified under the Bord Bia Quality Assurance Scheme (SBLAS) is the 16 October 2023. Mr. Morrison noted that if a farmer wishes to be paid under the SCEP, it is vital that they have applied for participation in SBLAS as soon as possible, given that acceptance into the Bord Bia QA scheme is a condition of the SCEP scheme.
"ICMSA understands that around 3,000 farmers who applied for SCEP have yet to apply for participation in SBLAS and it is essential that they do so as soon as possible. Given the short timeframe to 16 October, ICMSA has asked the Department to change the conditions of the scheme to having applied for participation in SBLAS as opposed to having been certified by 16 October. We hope that the Department would take this reasonable and sensible proposal on board; If a farmer has applied for participation, we feel that should be sufficient to ensure that his or her application remains valid and they therefore will qualify to receive payment", concluded Mr. Morrison.
Ends        14 September 2023
Des Morrison, 086087-2263331
Chairperson, ICMSA Livestock Committee
Or
Cathal MacCarthy, 087-6168758
ICMSA Press Office
Address

ICMSA Head Office
John Feely House
Dublin Road
Limerick
V94 KX38