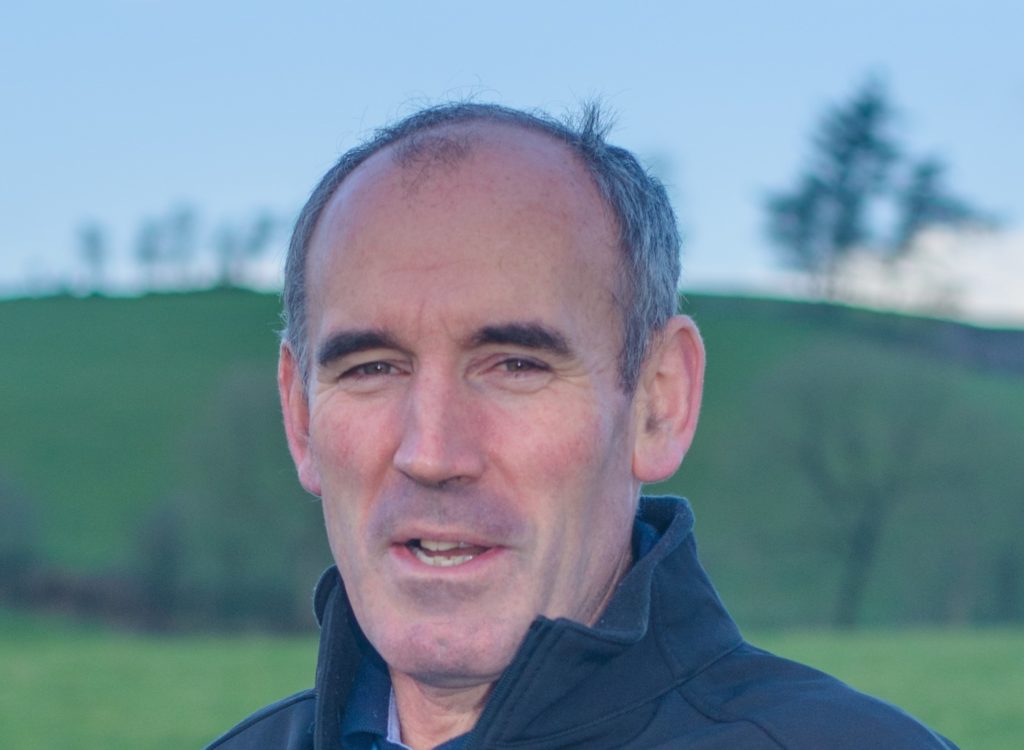 ICMSA reassured and confident on 2020 BPS/Greening payment 'run'by October 16
Speaking after a meeting of the Farmers Charter Monitoring Committee, the Deputy President of ICMSA said that the association had stressed the need for the maximum number of recipients to receive their BPS/Greening payment due on the 16 October next promptly due to that payment's traditional importance in the financial calendar of Irish farms.
Lorcan McCabe acknowledged the progress made on the delivery of the BPS/Greening payment over the last number of years and he said that having listened to the Department today, he was confident that the 2020 payment 'run' will be similarly on schedule with the bulk of payments processed and paid out by the 16th October.  Mr. McCabe said that the Department confirmed that 7,376 query letters were issued to farmers before 15th September and any farmer who had received such a letter should respond immediately so that their payment can be processed without further delay.  
"The 70% advance payment is hugely important in terms of paying the annual farm bills and its delivery to the maximum number of farmers on the 16th October is critical in terms of the farm's financial calendar", said Mr. McCabe.
On TAMS, the Department confirmed that approvals will issue to seventy percent (70%) of the outstanding applicants in the next number of weeks and ICMSA had requested that the Department ensure that that all approvals are issued before the end of October at the very latest.
"Obviously and from a dairy farmer perspective, milking equipment investments are typically completed during the dry-off period so farmers need to know well in advance if they will receive approval. There's a time pressure on this that makes early approval vital", said Mr. McCabe.
Ends 8 October 2020
Lorcan McCabe, 086-3979804
Deputy President, ICMSA.
Or
Cathal MacCarthy, 087-6168758
ICMSA Press Office
Address

ICMSA Head Office
John Feely House
Dublin Road
Limerick
V94 KX38