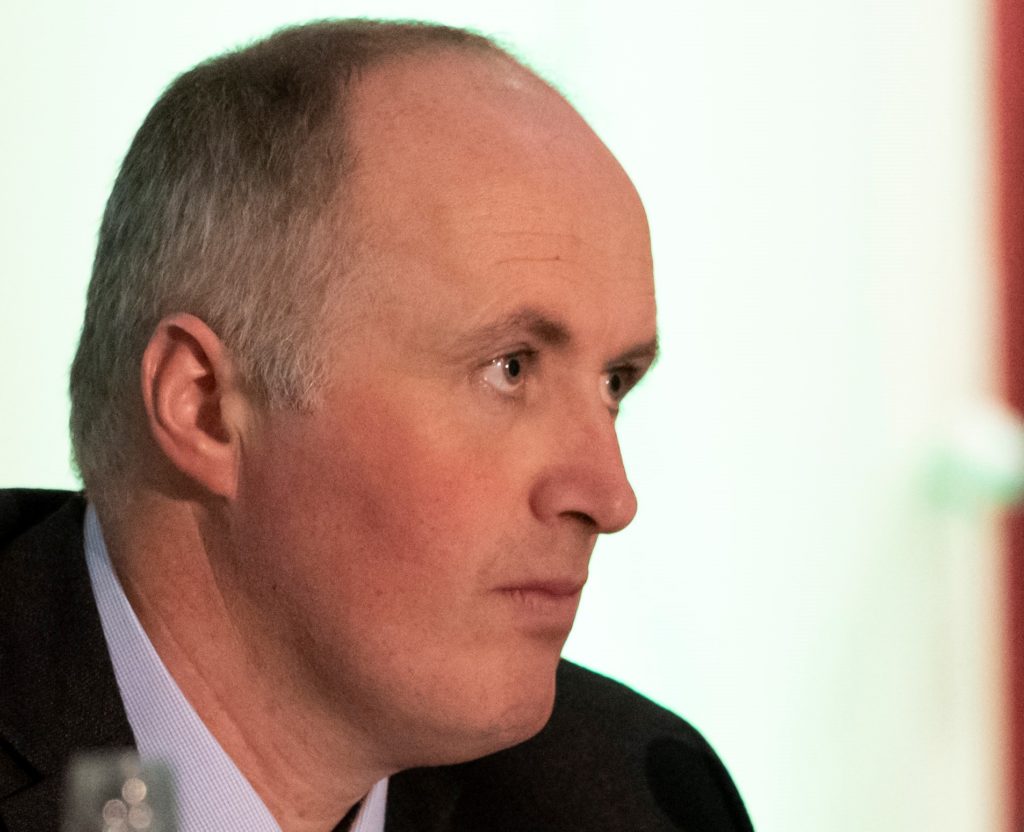 ICMSA say tomorrow's EU Farm Council has to "straighten up, get serious and provide the support"
Speaking in advance of tomorrow's EU Farm Council meeting, ICMSA President, Pat McCormack, said that he hoped and expected that the overwhelmingly negative and disappointed reaction to the EU's derisory support of its farming sector thus far – a reaction that Mr. McCormack said was fully justified –  had concentrated minds amongst the Ministers of agriculture who would be participating.
Mr. McCormack said that tomorrow's meeting would demonstrate whether the EU as a body was capable of grasping the core message that must emerge from the Covid crisis: "The EU must have an indigenous farming and primary food production system capable of feeding its own population with safe high quality food on a sustainable basis – that has to be the most important lesson from this episode", said the ICMSA President.
Mr. McCormack said that Ministers and EU officials had to realise how very close to absolute disaster we had come in the first stages of the pandemic and the decisive role in averting that disaster that was provided by farmers and primary food producers: "It was our ability to keep fresh food in the shops all over the EU, and provide that food from within the EU, that stopped the kind of general panic that might have tipped an already panicked population into hysteria. If we haven't learned that we must always retain the ability to feed ourselves then we'll have learned nothing. That means a vibrant skilled commercial EU farming sector and that means that tomorrow's Farm Council has to straighten up, get serious, and provide the support that means that we'll still have an EU farming and primary food production sector", said the ICMSA President.      
Mr. McCormack said that farmers would be reassured by Minister Creed's confidence that he has the other 26 Member States 'on side' in terms of finally facing up to the scale of what needs to be done and the importance of doing so speedily and effectively, but this had to be be turned into concrete actions backed with a budget.   
"Tomorrow's Farm Council will tell it all: We'll either know whether the EU understands and appreciates what it has or whether it's going to listen to those who don't seem to think that it's important that the EU has the ability to feed itself.  Farmers have suffered serious losses due to Covid-19 and there is a clear responsibility on the EU Farm Council is address these losses in a fair and reasonable way", concluded Mr. McCormack.
Ends        12 May 2020
Pat McCormack, 087-7608958
President, ICMSA.
Or
Cathal MacCarthy, 087-6168758
ICMSA Press Office
Address

ICMSA Head Office
John Feely House
Dublin Road
Limerick
V94 KX38