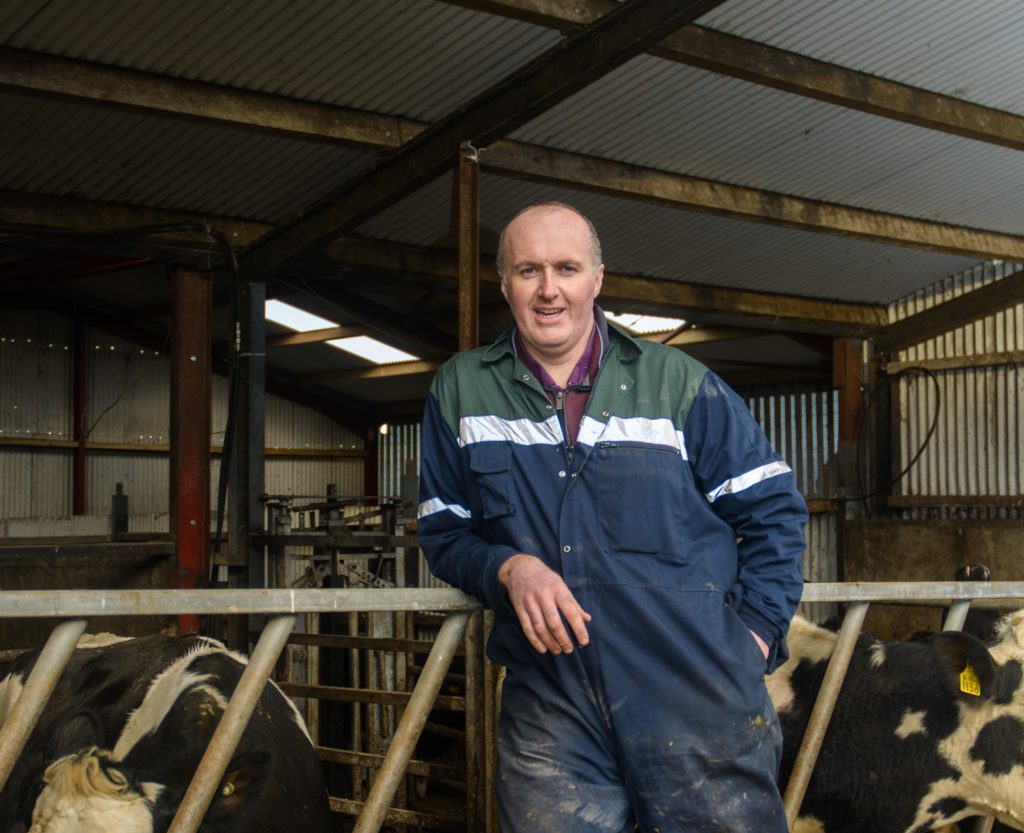 Lack of competition in banking sector shows "lack of energy and commitment" at official level
Reacting to the announcement that KBC Bank is to end its operation in Ireland as an independent force at retail banking level, the President of ICMSA said that something was obviously very amiss in the area of retail banking in Ireland and Pat McCormack said that the only thing more alarming than that knowledge was the realisation that no-one at official level seemed remotely bothered. Mr McCormack said that it was just bare weeks since Ulster Bank effectively quit the Irish market in a way that resurrected the old duopoly where the vast majority of business and private banking could only go through the two main banks. He noted that protestations from farmers and others made at that stage were dismissed and we were told that Ulster Bank's situation was a reflection of their parent company's misgivings. Now KBC had come to effectively the same decision as Ulster: that is that they do not see circumstances in which their business can be made profitable relative to other markets comparable to Ireland.
"The question we all – farmers, businesses and private individuals  – need answered is why every new bank that come into the Irish market seems to arrive at the same conclusion after a couple of years and then leaves"
Mr. McCormack said that it was categorically not good enough for the Central Bank and other regulatory offices and authorities to just shrug their shoulders on a timeline that seemed now firmly established: "Foreign banks arrive in a blaze of publicity and a fanfare of advertising and marketing, win a decent share of business from Irish customers desperate for internationally competitive financing and loans, and then after a few years announce that they're puling out and selling their business back to one of the 'Big Two' that, ironically, their customers had left seeking better banking services and options. What's going on here and when are we going to see a serious examination as to why none of these foreign banks want to continue offering retail banking here?"
Mr. McCormack said that farming was a case in point: "Irish farming has relatively low debt, is generally fully collateralised, and is considered one of the most sustainable and technically advanced in the world. But we are still effectively confined to a choice between two banks. Our counterparts in other EU Member States would have multiples of that. Our situation means higher charges, higher interest rates, more onerous loan conditions, less flexibility, all because there's no competition. Minister Donohoe should set up a group to investigate why Ireland seems unable to attract new banks to our markets, and why we are unable to keep the few that have come. It's well past the time when this could be considered as some kind of national quirk; we need a modern banking sector with real competition and – so far from getting that – we seem to be going backwards into a fixed uncompetitive duopoly of the two old players", he said.
"It's difficult not to conclude that the lack of competition in retail banking in Ireland is directly related to the lack of energy and commitment at official level", concluded Mr. McCormack.
Ends     16 April 2021
Pat McCormack, 087-7608958
President, ICMSA.
Or
Cathal MacCarthy, 087-6168758
ICMSA Press Office          
Address

ICMSA Head Office
John Feely House
Dublin Road
Limerick
V94 KX38