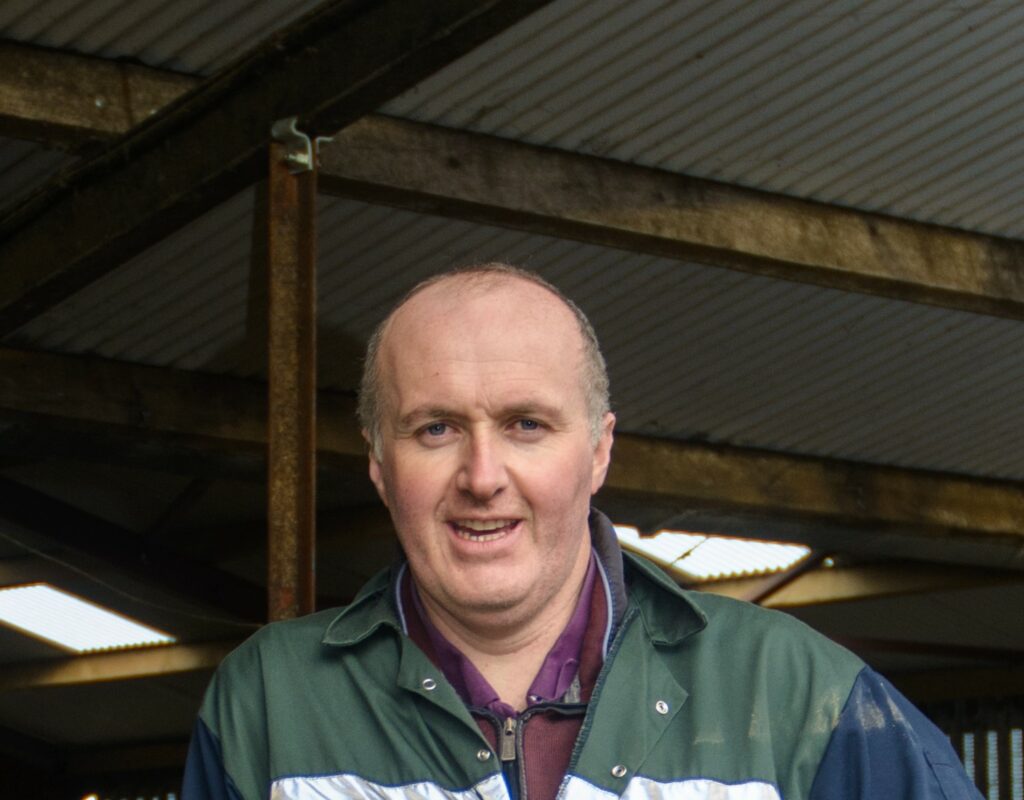 Minister's assurances on voluntary aspect of Nature Restoration Act "in direct contradiction of published facts" – ICMSA
 The President of ICMSA has said that Minister's McConalogue confidence that any farm rewetting envisaged under the Nature Restoration Act will be voluntary looks to be in "direct contradiction" of the terms of the Act as published.  Pat McCormack was commenting on assurances given by Minister McConalogue to journalists during the Bord Bia trade mission to China in which the minister was quoted as saying that he was determined to ensure that "any outcome or any ask of farmers will only be voluntary".   
"With all due respect to Minister McConalogue, he has made an already confused situation even more muddled and obscure.  As published and as explained, there is nothing voluntary about the Nature Restoration Act: the State will be able to apply the law and tell farmers that portions of their land must be rewet in accordance with this law.  It is simply not the case that the farmers will be able to reject the suggested actions, as if they were guidelines or recommendations.  This is a law and adherence to a law is not voluntary – it is demanded on pain of prosecution. The same as with any and every other law", said Mr. McCormack.
Mr. McCormack said that he understood that Minister McConalogue was trying to assure farmers that he was still lobbying for some leeway, opt-out or derogation from the Act and that was to be commended. But it was of an entirely different order to the suggestion that obedience to the Nature Restoration Act was, or could be, voluntary.  If that is the case, then the Government should simply point out where in the Act it stated that this would be voluntary for individual landowners.   He said that the Government was "in a hole and still digging furiously" and that no single issue was more certain to cause widespread rural discontent and dissatisfaction than the idea that the State was now going to effectively order farmers to reverse generations of hard work and investment to take massive areas of productive land out of commission.   
Pointing out that farmers will not be fooled by the notion that public lands will be used to meet commitments up to 2030, the ICMSA President said that if this act as currently structured is passed, there will be a legal obligation on some private landowners to rewet part of their lands – a situation he described as intolerable.   
"The matter can only be cleared up at this stage by a categorical assurance by Minister McConalogue on behalf of the Irish State that there will be no compulsory aspect to any roll-out of the Nature Restoration Act in Ireland at any stage in the future and this assurance must be included in the Act agreed at EU level.  The Government also needs to spell out its position on this Act; we have MEPS from two Government parties stating that they will vote against the Act – and they are to be commended – but the Government itself seems to be adopting a different position. The general public and landowners have a right to know what the Government's position is and to have basic level of respect and honesty shown to them.  If the Minister is as certain as his remarks in China indicate, than giving an assurance that has been written into the EU legislation shouldn't be a problem", concluded Mr. McCormack.
Ends      19 May 2023
Pat McCormack, 087-7608958
President, ICMSA.
Or
Cathal MacCarthy, 087-6168758
ICMSA Press Office
Address

ICMSA Head Office
John Feely House
Dublin Road
Limerick
V94 KX38