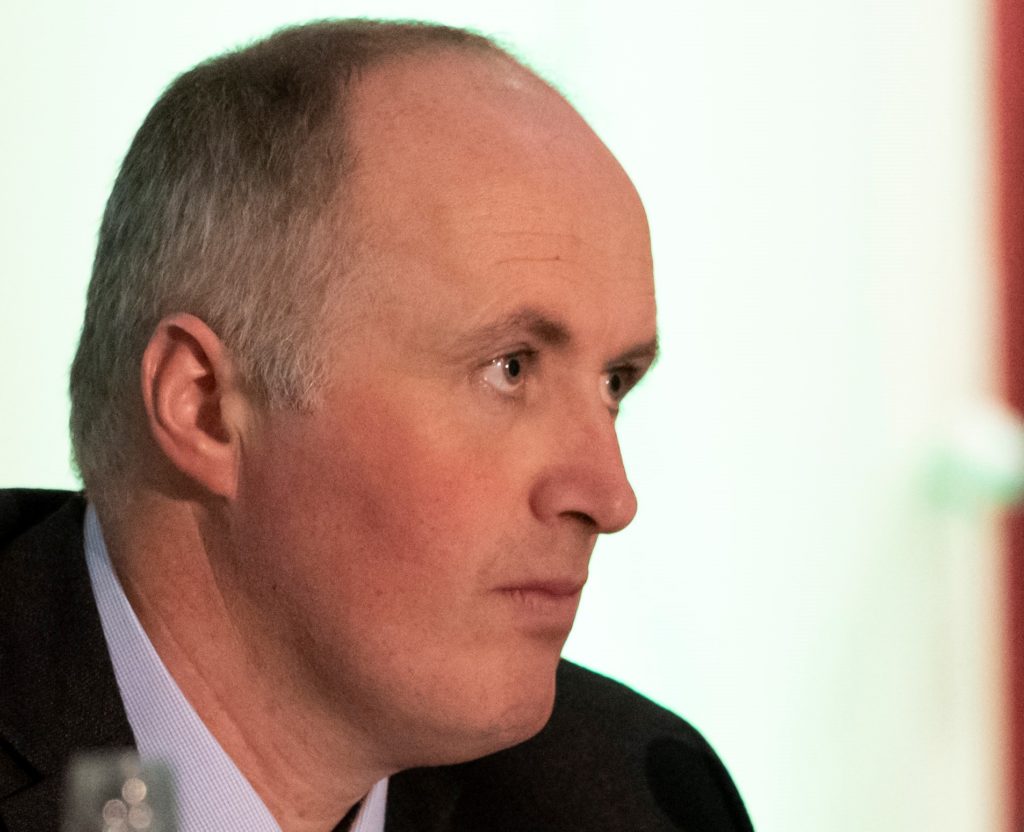 On the eve of the Ploughing a survey shows "collapse" in farmer confidence
Commenting on the Irish Examiner-ICMSA survey results published in today's edition of that paper showing a "collapse" in farmer confidence, the President of ICMSA, Pat McCormack, said that findings reflected the unprecedented stress and pressures that were bearing down on the state's farming sector.  The survey showed that the percentage of farmers who felt 'positive' about farming has more than halved, falling from 66% a year ago to just 32% today. That was the most significant swing on what has been an annual question contained in the survey, now in its sixth year.
Mr. McCormack said the ongoing stress and threat of Brexit had taken a huge toll, while below cost-of-production beef prices and the general breakdown of the beef sector – which he said ICMSA had long warned about – was now adding another layer of pressure. Milk prices were unsatisfactory and had been cut again recently and unjustifiably in ICMSA's opinion, while the signing of Mercosur and the Government's willingness to cast farmers as cartoon 'baddies' on the issue of climate change had all contributed to levels of stress and low morale that he had not seen before.
It was time, said Mr. McCormack, for a 'grassroots-up' reform of farming and food production that recognised the world-beating sustainability of our farmers and began to refocus our food sector in a way that ensured that those working longest and hardest to produce that food – the farmer primary-producers – got a decent margin from their efforts and not the 'crumbs' that the other more powerful elements in the food chain were inclined to leave them – which was our present system.
Ends    16 September 2019
Pat McCormack, 087-7608958
President, ICMSA.
Or
Cathal MacCarthy, 087-6168758
ICMSA Press Office
Address

ICMSA Head Office
John Feely House
Dublin Road
Limerick
V94 KX38