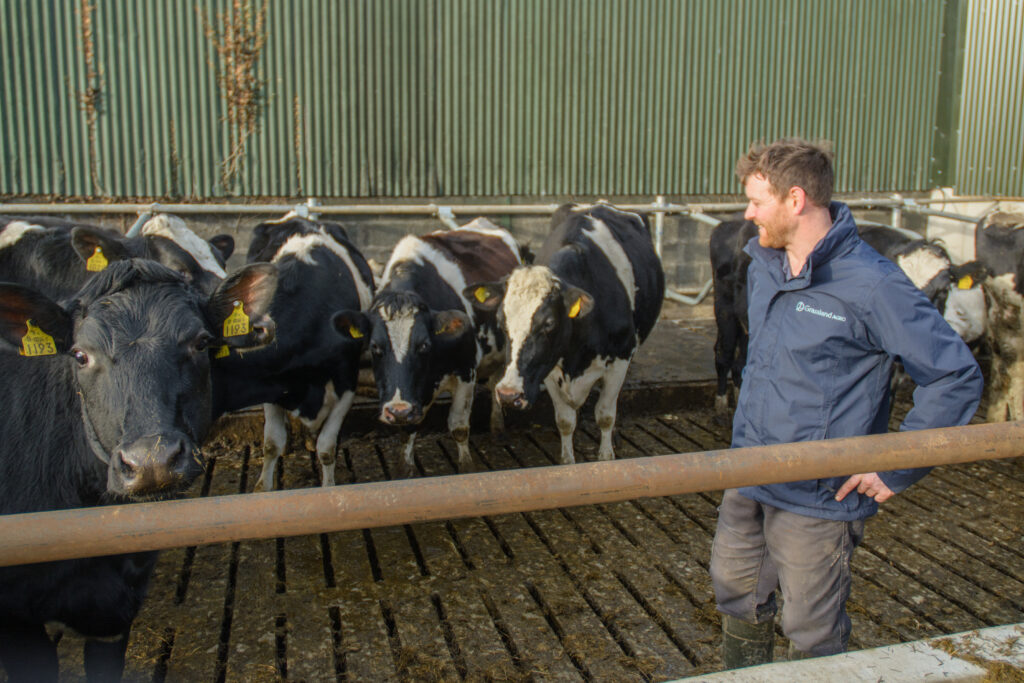 Temporary Business Energy Support Scheme (TBESS) – Farmers alerted that 'first month deadline' falls on Jan 31
The Chairperson of ICMSA's Farm Business Committee, Shane O'Loughlin, has warned farmers intending to engage with TBESS that claims deadline for the first month covered by the scheme, September '22, is fast approaching.    
"The TBESS provides support to qualifying farm businesses in respect of energy costs in the period from 1 September 2022 to 28 February 2023.  The scheme is open to farmers and other businesses that have experienced an increase of 50% or more in their electricity and/or natural gas average unit price and those that fulfil the criteria can claim for 40% of the increases in their energy bills.  The increase in energy bills must be between the claim period and the reference period in question", said Mr. O'Loughlin.   
"A claim period is a calendar month from September 2022 to February 2023.   A reference period is the corresponding calendar month in the previous year.  So, for example, September 2021 is the reference period for the September 2022 claim period and this is where the first deadline is looming: January 31 is the last day to claim for the increased energy costs of September 2022 relative to September 2021.    This will continue month on month until end of June 2023 to claim for what is currently the last month in the scheme, February 2023, unless the Government decide to extend it for a further period which should be a priority given that energy prices from utility companies are not falling.  There is a limit of €10,000 applies to the total payments that a qualifying business can claim for each month, he continued.
Farmers can apply for the TBESS through www.revenue.ie or have their tax agent do so acting on their behalf and should register for the scheme via the e-Registration facility on Revenue's Online Service (ROS).   ICMSA is calling on Revenue to make the application process simpler as there are many farmers who have spoken of their frustration when applying through ROS and its complexity.  
"It really should be as straightforward as possible and we want to encourage as many farmers as possible to get their supports and ease the higher costs associated with ongoing inflation in energy markets", concluded Mr. O'Loughlin.
Ends      19 January 2023
Shane O'Loughlin, 086-8386031
Chairperson, ICMSA Farm Business Committee
Or
Cathal MacCarthy, 087-6168758
ICMSA Press Office
Address

ICMSA Head Office
John Feely House
Dublin Road
Limerick
V94 KX38